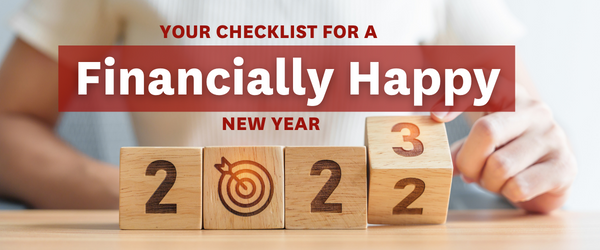 It's the start of a new year and a great time to reflect, evaluate, and prepare to reach your financial goals!

Manage your finances by setting simple financial goals to help you stay on budget and add financial security. Here are a few simple steps to get started:

1. Know Your Banking Fees

Check your bank statement and year-end summary of charges for unexpected or excessive fees. Compare your checking account with a low-cost USC Credit Union Checking Account and make the switch!


Read More