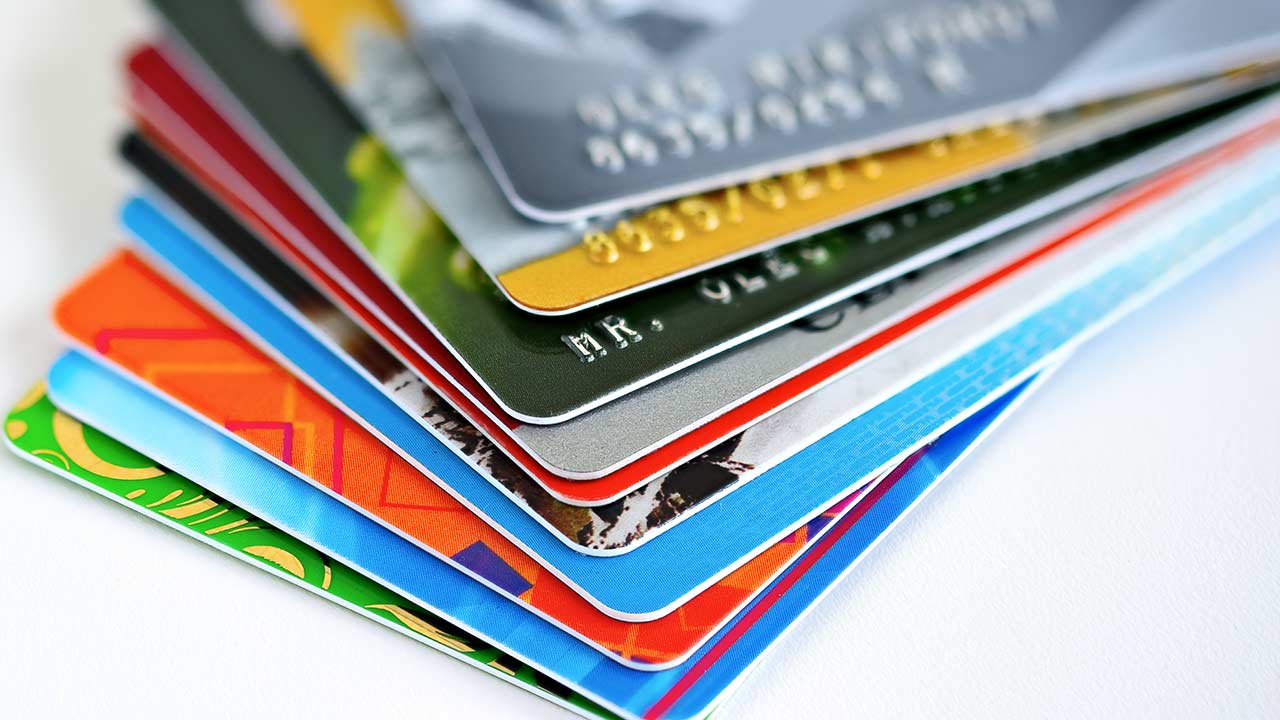 Trying to improve your credit score? Those three little numbers can be crucial if you want to rent an apartment, buy a car, or open low rate, high benefit credit cards. Here are five ways you can boost your credit score and own your future!
1) Leave accounts open
Before you make the decision to close an account, make sure you check if closing the account will negatively affect your credit score. One of the biggest factors in calculating your credit score is the length of time your account has been established, so keeping cards, even when you don't use them, can help your score.