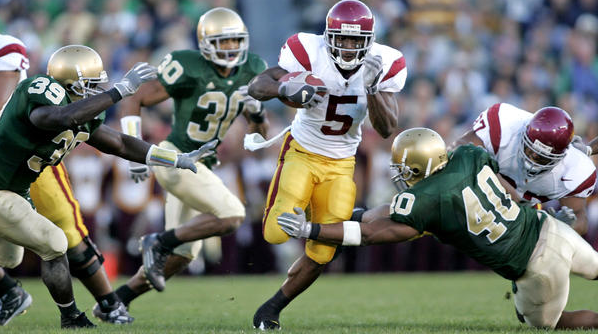 Image source : Los Angeles Times
The USC/Notre Dame rivalry runs deep. The football rivalry, which began in 1926, is considered one of the most important in college football, and is often called the greatest intersectional rivalry in college football.
From 2002-2009, 2011, and 2014 the Trojans have crushed the Fighting Irish, and every year since, millions of fans tune in to see if once again, USC will demolish Notre Dame's dreams and come out on top. But it's not just our football teams that are competing; every year, our credit unions compete as well.