It's boring, but that doesn't mean it's easy.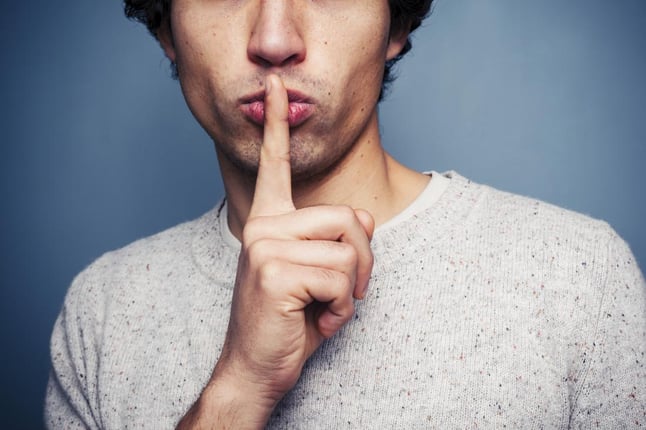 The media likes to paint a certain picture of what it means to be rich — huge mansions, expensive cars, high-powered Wall Street or tech-startup-type jobs. If you buy into that image, being rich may feel like an impossible dream.
But the truth is that most "rich" people live very normal lives. You probably wouldn't even know they were rich if you saw them because they don't fit the stereotype. Most rich people are a lot like you and me. They just know a secret that, while incredibly effective, isn't very sexy.
Read More