And boost your odds of actually getting it.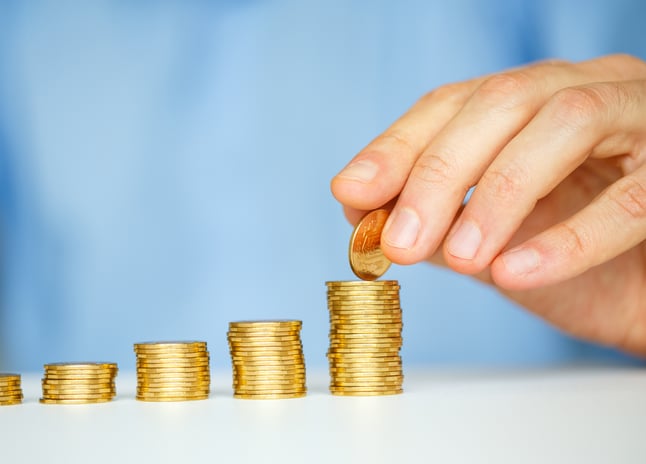 If you can't afford your dream college because it didn't award you enough financial aid, don't just give up in defeat. You still have time to appeal for an increase in grants or scholarships.
"It is important for families to know that this option exists, that there is a process in place where they can appeal, and a financial aid officer has authority to make changes" to their award, says Megan McClean, managing director of policy and federal relations for the National Association of Student Financial Aid Administrators.
While colleges are not required to approve all (or any) appeals, financial aid counselors and families who have made successful appeals say that following these eight steps will maximize your chances of getting more aid.