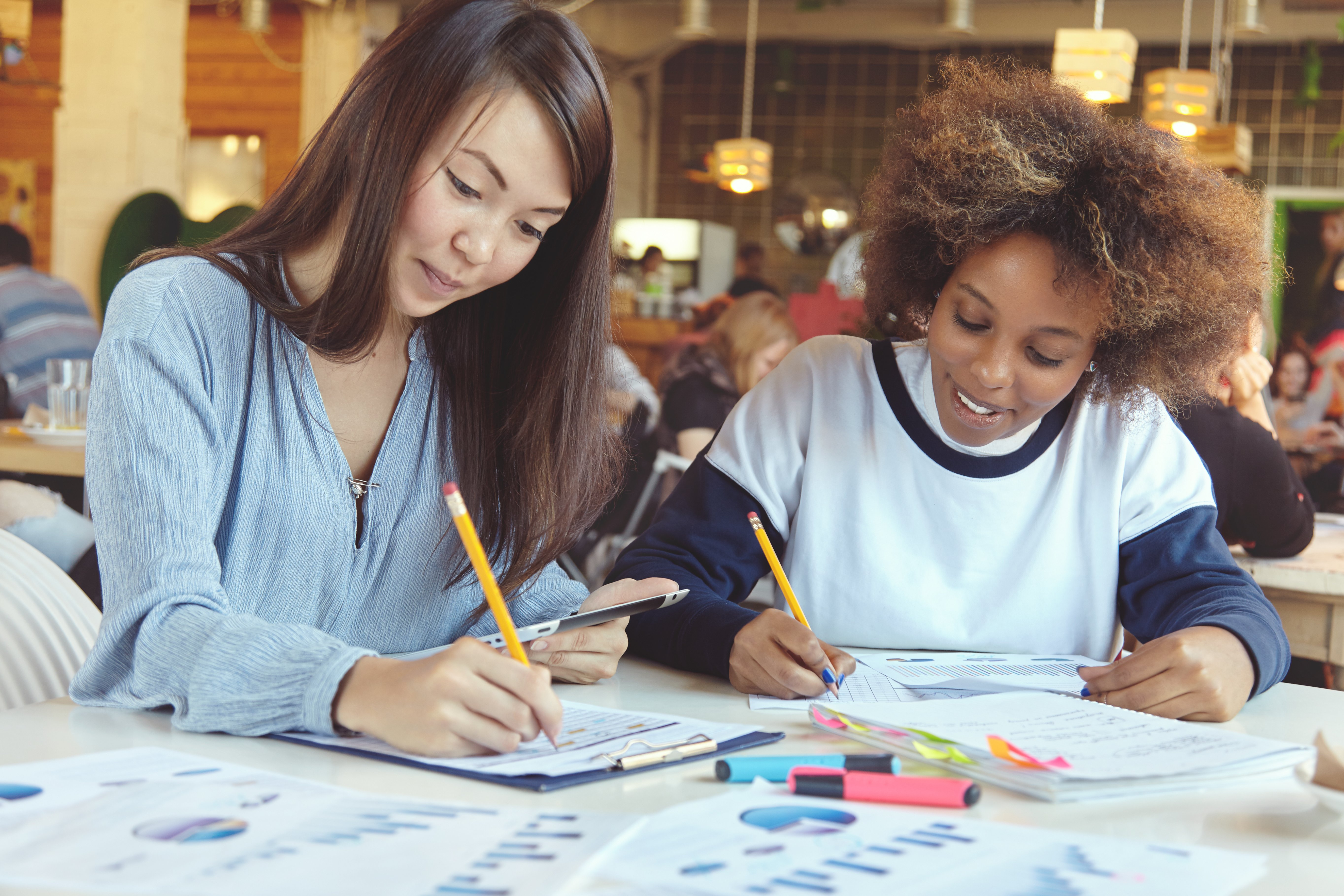 There's a first time for everything, and that includes opening a bank account. Maybe you've shared an account with your parents, or have an account linked to theirs. Maybe this is the first time you've ever considered opening a bank account. No matter what your circumstances, opening your own checking and savings account at the financial institution of your choice is a huge step towards a great financial future.
1. It builds responsibility
Growing up comes with a lot of new experiences and responsibilities to manage. Taking care of your money is a huge one. But taking on the responsibility of having your own bank account is not only essential for you beginning your life as an adult, it can teach you tools about money management, communication, and decision making skills that are invaluable for your later life.
2. It'll make you more independent
Our parents or loved ones can be our most trusted source of advice and guidance. Although you'll always have a support team to help you with a bigger decisions in life, there's plenty of decisions every day you'll be making on your own. Choosing which financial institution you'll use, how and when to deposit money, and when to spend it will help prepare you for the decisions in life you'll be making on your own.
3. There's an account for everyone
There's an incredible amount of specialized checking and savings accounts with features that are perfectly tailored to all potential money managers, including teens and young adults. Many institutions have student bank accounts with no annual fees and very flexible requirements to open. Do your research and find the account that's right for you.