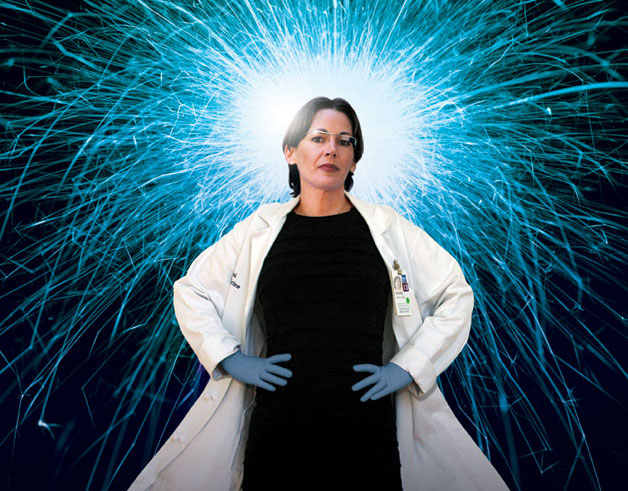 In celebration of National Women's History Month, let's take a look at women innovation in science, a field that used to be predominantly male. Today, there has been an increased representation of women in science. Check out these amazing women who have made great strides in their fields:
Ada Lovelace: First computer programmer
"I don't wish to be without my brains, tho' they doubtless interfere with a blind faith which would be very comfortable." – Ada Lovelace
Yes, the first computer program was written before there were cameras, or computers for that matter. You may be wondering, how is this possible? She was working on Charles Babbage's proposed computer model known as the Analytical Engine and wrote instructions for it, now celebrated as the first program. Now, she has a national holiday held on the second Tuesday of every October to celebrate women's achievements in STEM.