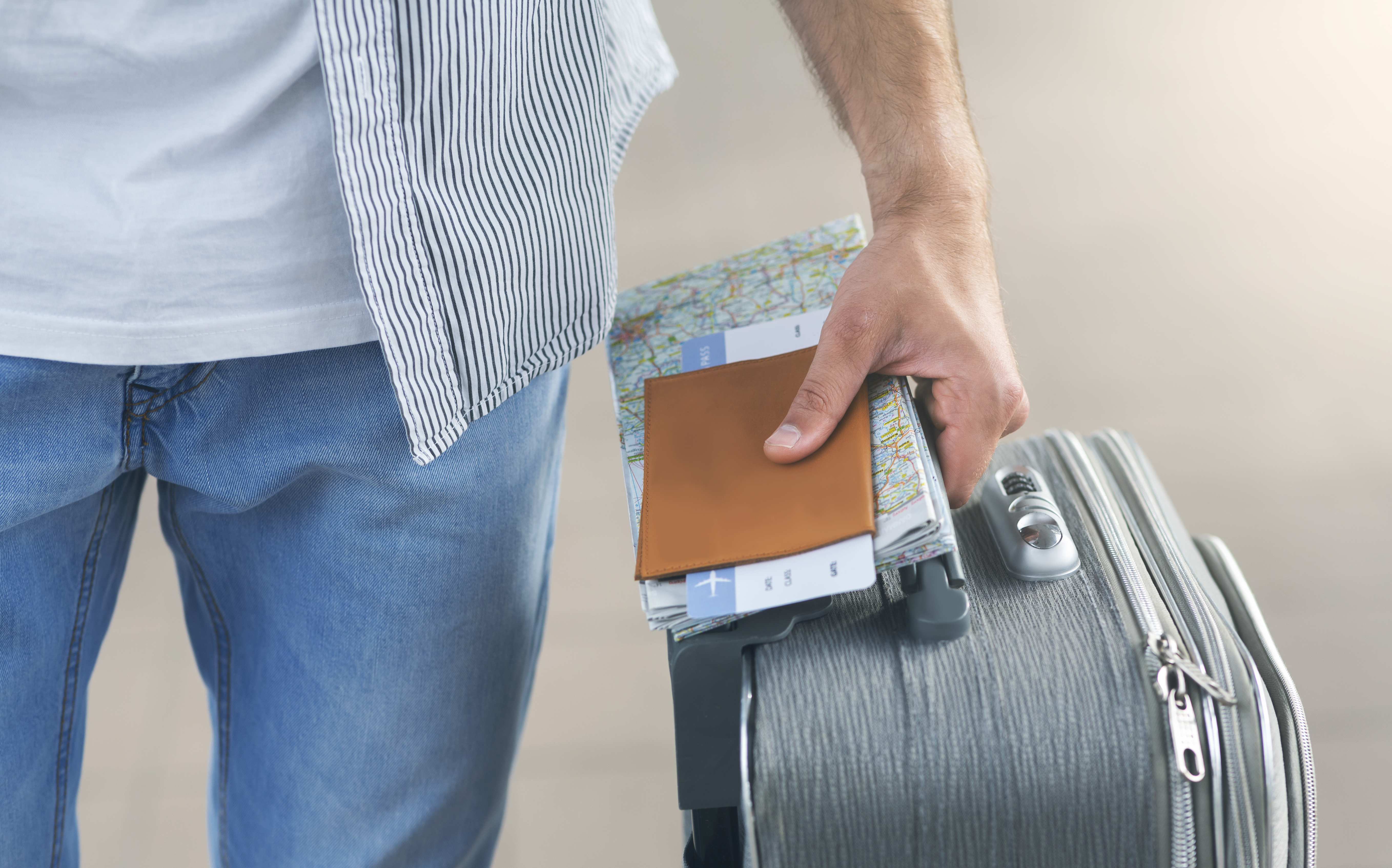 Ready to hit the road this holiday season? Here are our top tips to help you save your cash and travel smoothly this year.
1. Be a Morning Person or a Night Owl
Whether you're traveling by plane or car, the early bird gets the worm, but the night owl might also have an advantage.