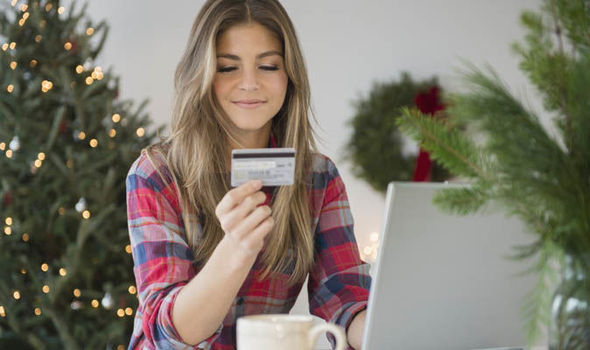 This time of year it's important to make sure your wallet is prepared for shopping and the expenses that are about to commence. Before you start finding the best presents, make sure to add some cheer and major savings to your wallet and apply for a USCCU Credit Card.
Add Cheer to your Wallet
We know how important it is to have a reliable credit card in your wallet.