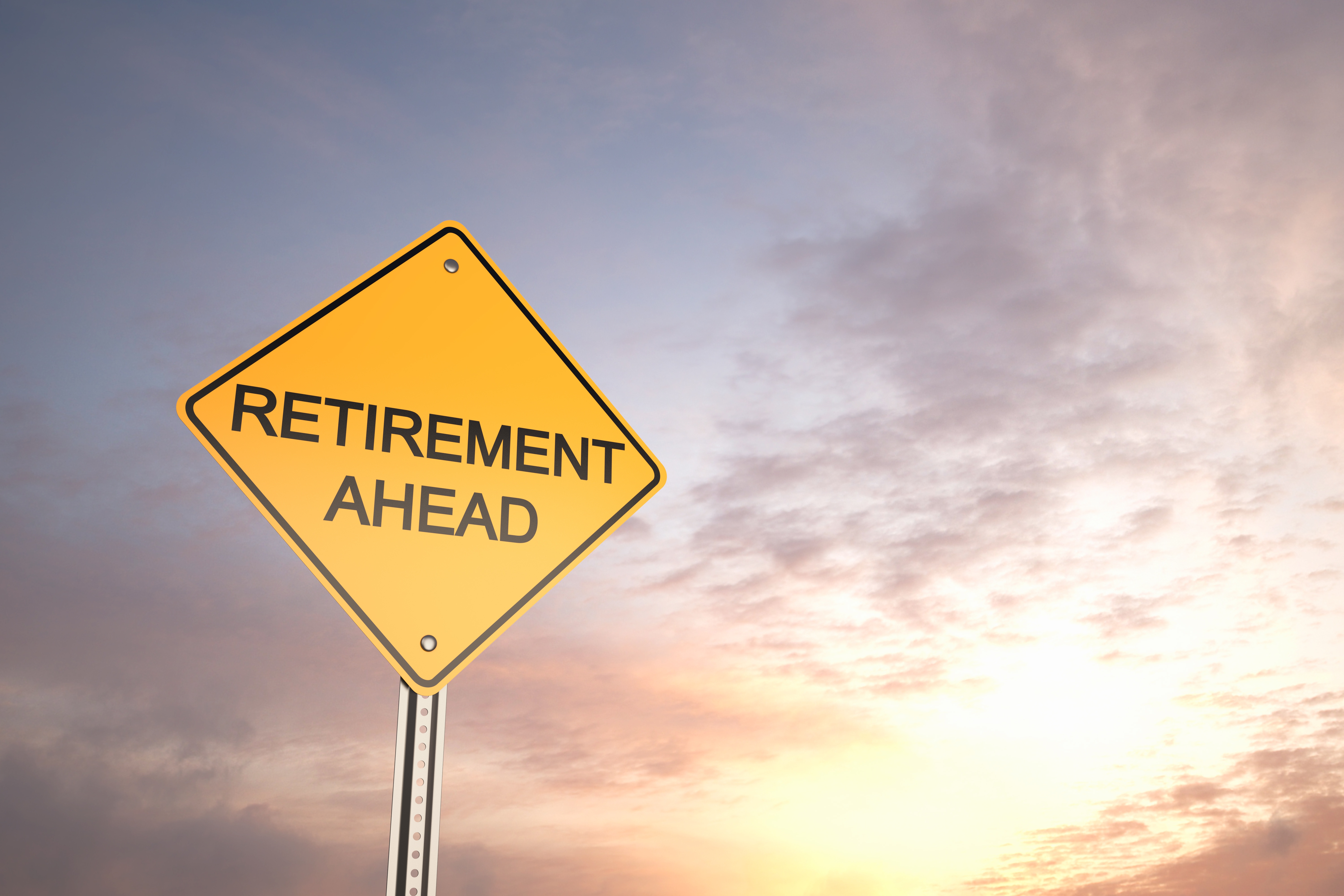 It's never too early (or too late) to begin building your wealth for retirement.
Generally speaking, financial experts say you'll need 70% of your annual pre-retirement income in order to maintain your standard of living in retirement. That statement may have you wondering when you should begin saving, and the simple answer is now.
As with any big project, it's easy to become over- whelmed when you look at the big picture. However, by breaking your retirement savings goal into manage- able steps no matter when you start, you'll find that the process becomes less intimidating. In fact, armed with information you gather along the way, we even propose that the process can be an exciting adventure! It's USC Credit Union's goal to be your financial partner for life. Follow our retirement savings plans for your age and own your future!