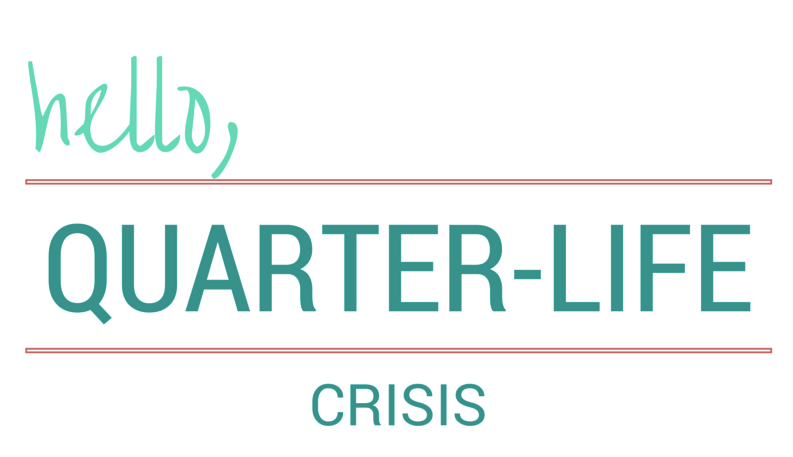 Let's face it, growing up is hard. Who ever thought being an adult brought so many changes so fast. But it isn't all bad right? Like most transitions, there are things to look forward to in adulthood. Here are 8 signs that indicate you're in the middle of a quarter-life crisis.


When Friday nights on your calendar are booked as "Netflix".

Late night partying is a thing of the past. The only "parties" you're familiar with now are the political parties in "House of Cards". (Bonus points if you actually own and update a calendar).



You sip your cocktails, instead of chugging them.

Cocktails are expensive, and you work hard for your money! So yes, you are going to sip that drink and enjoy Every. Last. Drop.



A "weekend getaway" no longer means crashing on your buddy's couch.

Say goodbye to awkward sleeping positions. Though your friend's couch may be exotic and exciting by some standards, your discoveries there are not as pleasant. No more cheese dust and loose change, you have more exciting adventures waiting!