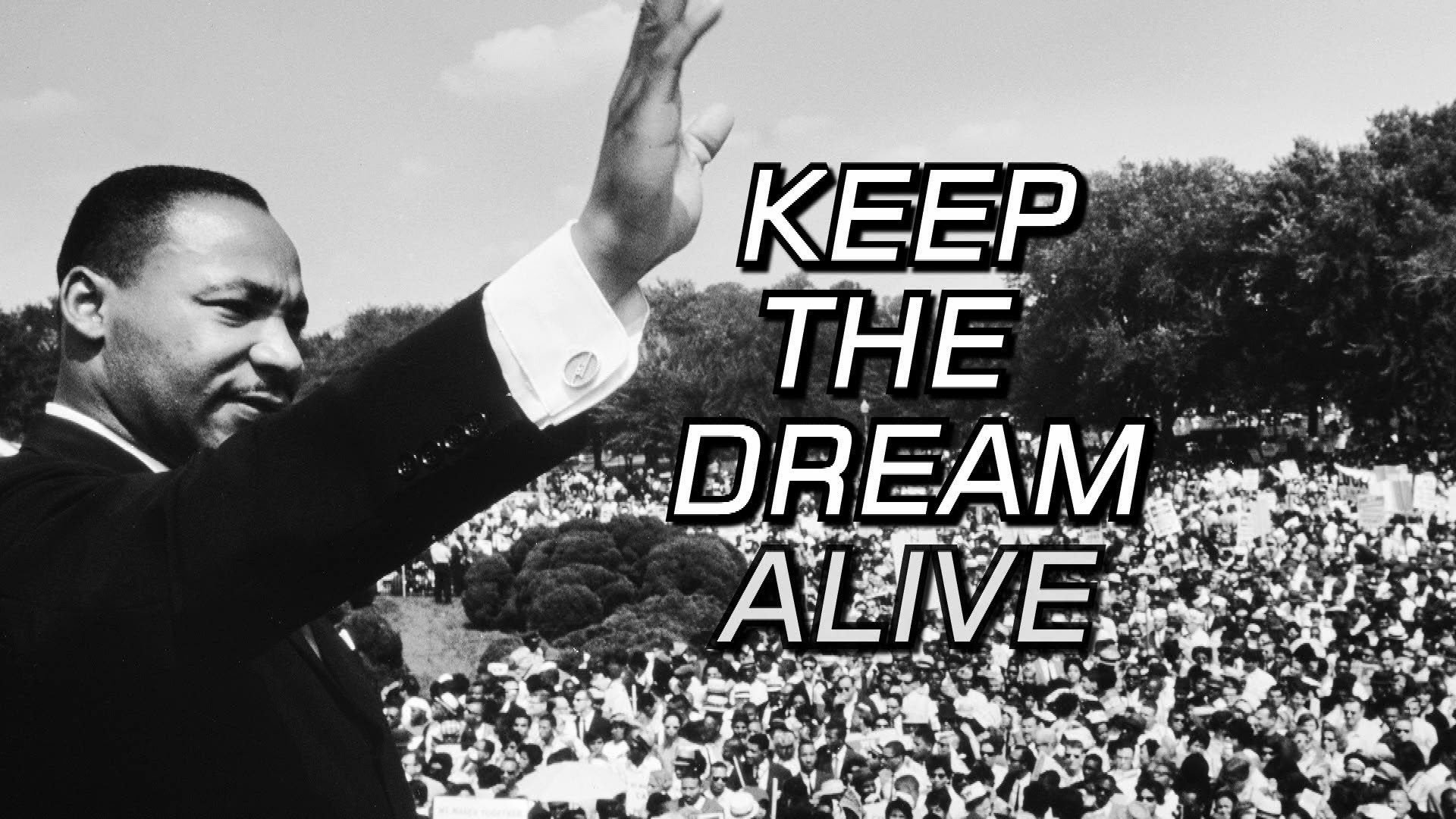 The dream of Martin Luther King Jr. was for the word "united" in United States to truly exist. Inclusion for all, showing compassion to our fellow neighbor, and appreciation of diversity and love are all ideologies behind his activism.
Ways to Celebrate:
Visit a Museum for Free
Visit the California African American Museum for free during their annual Martin Luther King Jr. Day Celebration. The festivities last from 10 a.m. to 5 p.m.