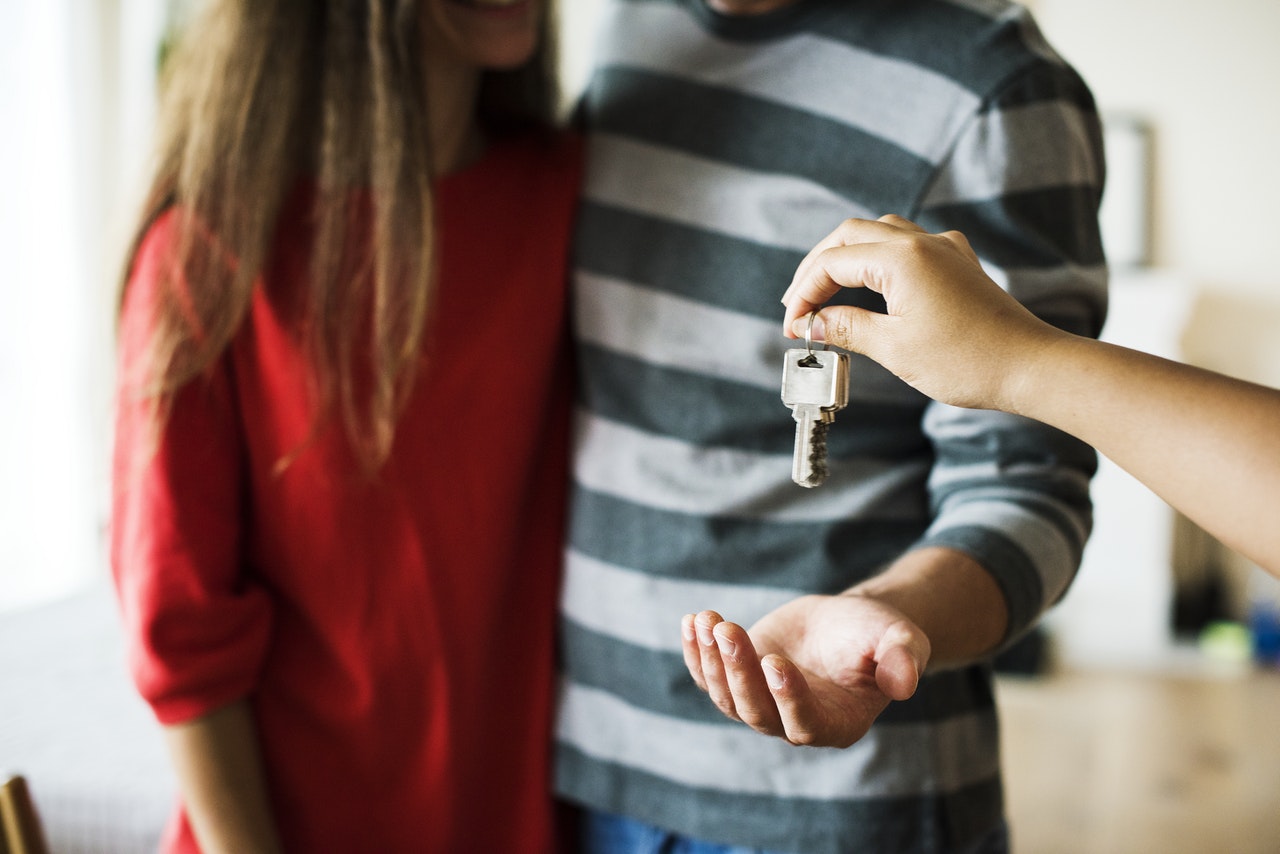 You Can Make Your Space Your Own
Nothing is worse than being stuck in a home where all of the walls are white and you can't even make your space your own. Owning a home will allow you to paint the walls how'd you like and make any changes you want to make your living space more customized and comfortable.
You Can't Get Kicked Out By a Landlord
Renters can get an eviction notice unexpectedly if the owner decides to sell the home or rent it to others at any point of time. Owning your home could relieve this unnecessary stress and conflict that can come out of getting kicked out of your living space.