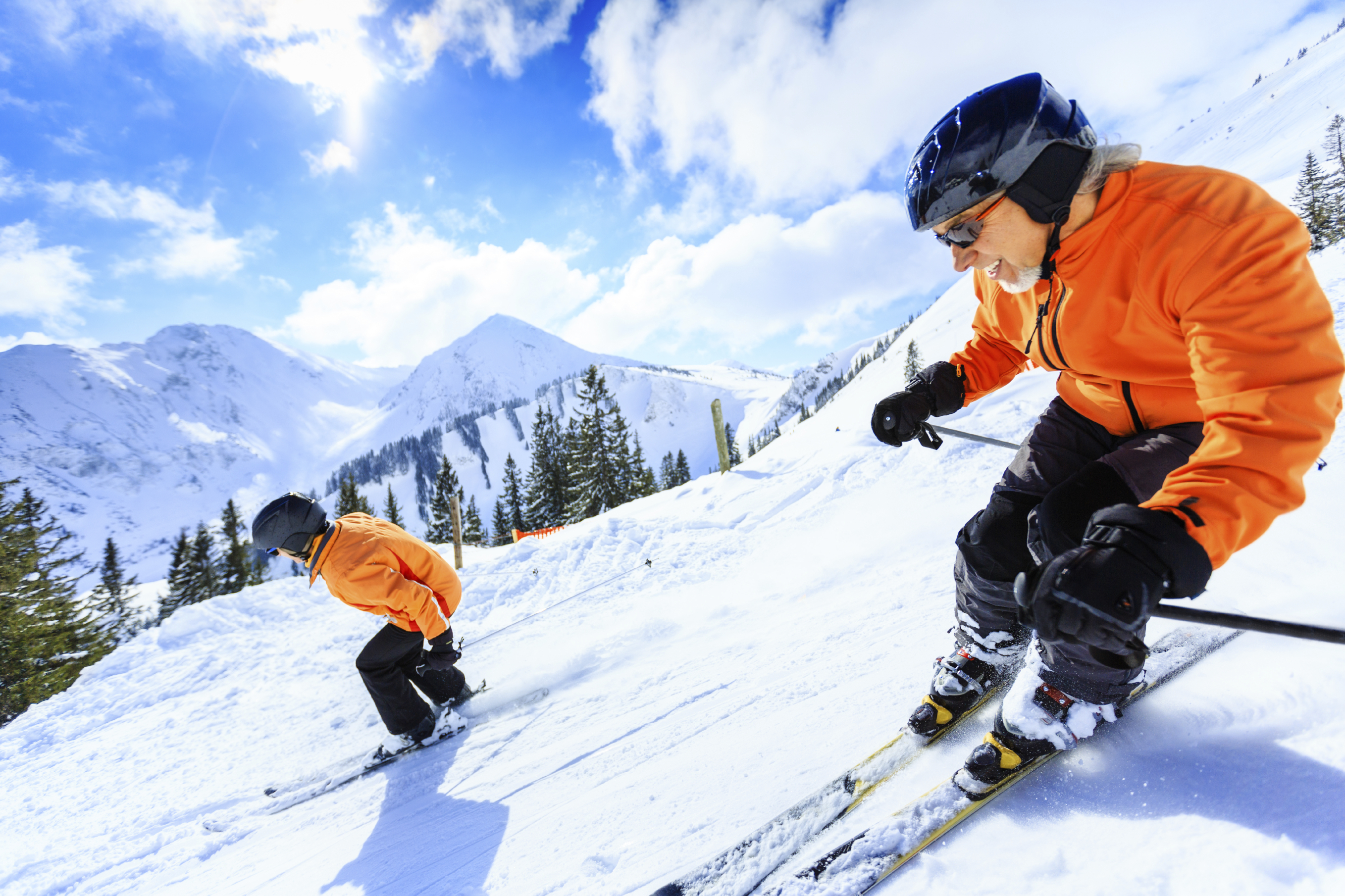 Thanks in part to the time I spent serving in the Army, I have tons of friends with unusual hobbies. Friends who skydive every weekend, with hundreds of jumps under their belts. Helicopter aviators who are learning how to fly airplanes. Endorphin junkies who register for triathlons and adventure races every chance they get.

On the more sedentary side, my parents collect wine and have a cellar full of bottles. And I've been taking guitar lessons for years. But there's a problem with all of these hobbies: the cost.

All the fun pastimes are expensive, or so it seems. Army officer and adventure racer Robert Kurtts agrees. "Adventure races and triathlons not only have entrance fees," he says, "they also have the cost to travel to the race and stay overnight before an early morning race start."

Those entrance fees can range from $20 for a short local race to more than $500 for a national or international class event. Beyond that, Kurtts notes, some races are gear-intensive, and all the necessary equipment can cost hundreds or thousands of dollars.

Kimberly Paine, aka Misfit Merida of the Providence Roller Derby team, says that her sport is putting unexpected pressure on her home life. "Gear, dues, insurance, after parties ... the expected and unexpected costs of playing roller derby have strained our wallets and our marriage," she says. "One pair of skates can cost between $300 and $600, and a set of wheels can cost over $100. The average roller derby player spends about $600 a year on her favorite pastime."

Hobbies like these can get quite costly, and that's not even taking into account the value of a person's time.