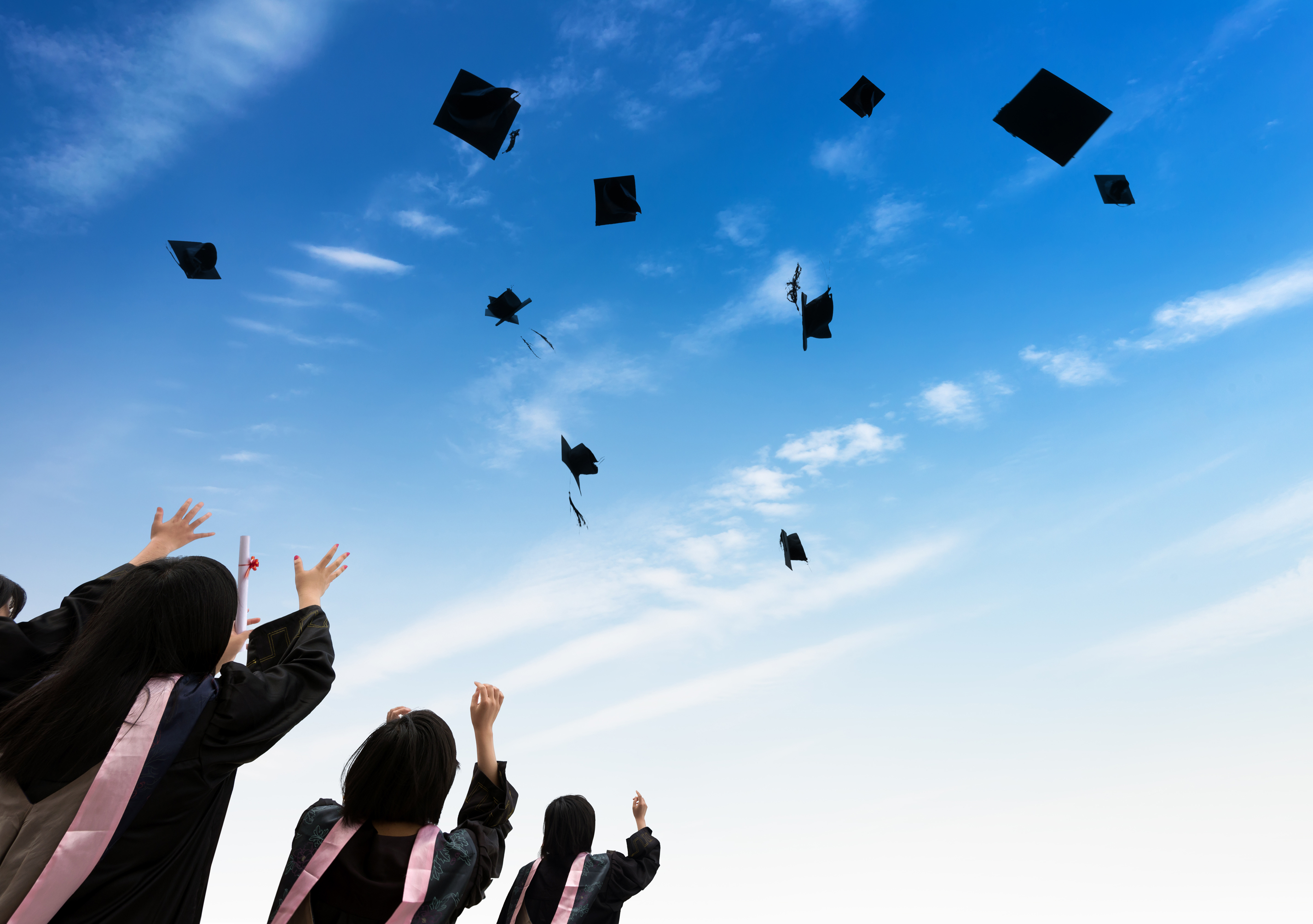 Remembering back to when I graduated college, there are many things I wish I could go back and tell my younger self. Some are truisms that you can carry through life – like avoiding debt -- and others are more palpable at the moment – like hard work trumping your piece of paper.

I knew nothing about managing money when I graduated college and, sadly, I believe I was not alone in that experience. Most graduates – and there were 2.85 million in 2013 – are focused on getting a job, moving to wherever that job is and living in the real world – not financial literacy.

With that in mind, here are four basic financial steps you should take as a newly minted college graduate. If you're still looking for a job, these steps can still be implemented on a smaller scale.
Read More