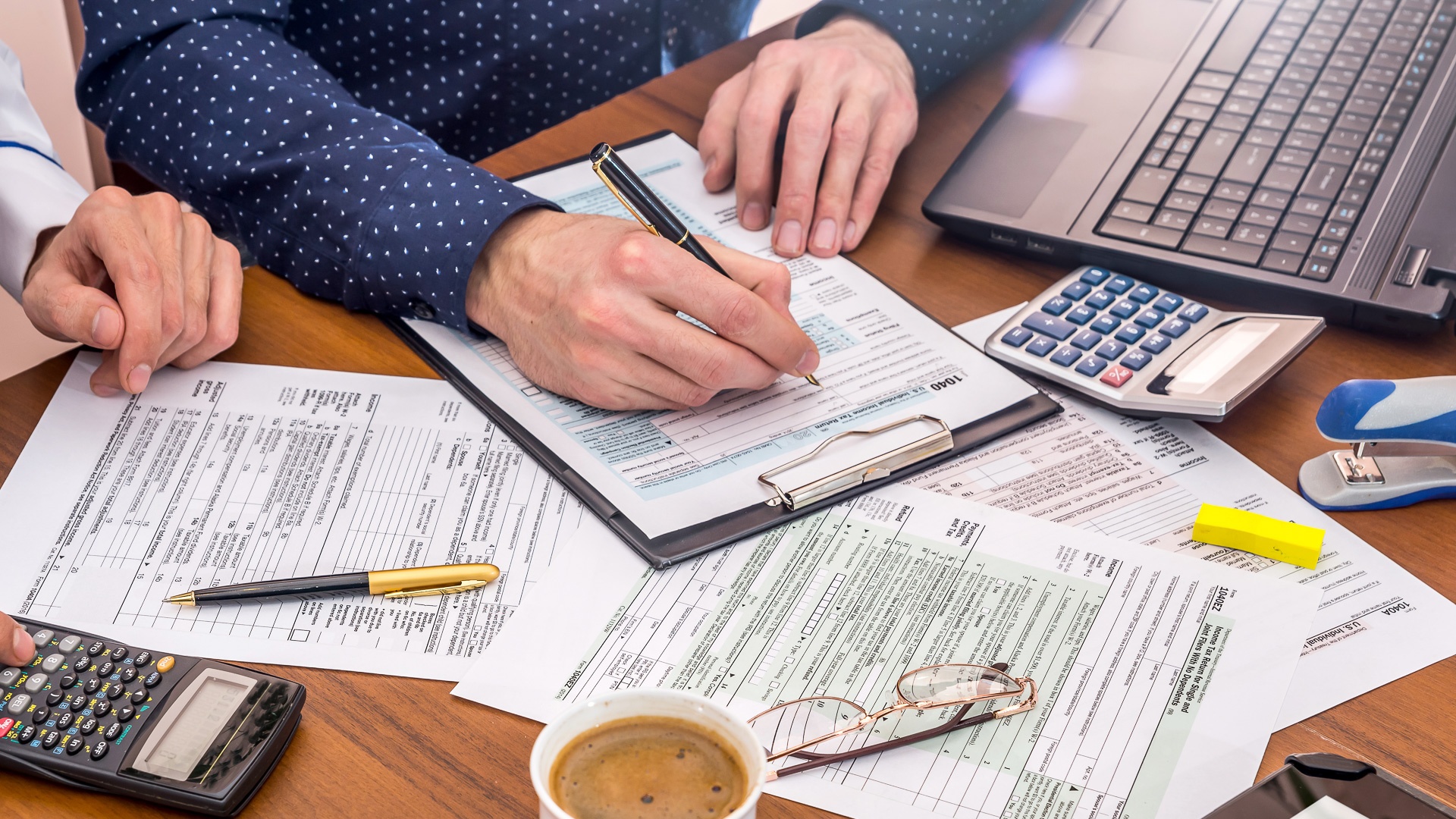 We know tax preparation isn't fun, but, unfortunately, it's necessary. Though it may seem like an inconvenience, filing your taxes correctly can sometimes give you a nice return. You may be reluctant to begin because of the confusion on where to start or what information is necessary. We are here, however, to simplify taxes for you so the task can seem less daunting.
What are income tax returns?
Income tax returns are documents that are used to evaluate whether you owe any taxes this year or if you are eligible for a tax refund. Taxes are calculated based on your total income minus any deductions you are eligible for.