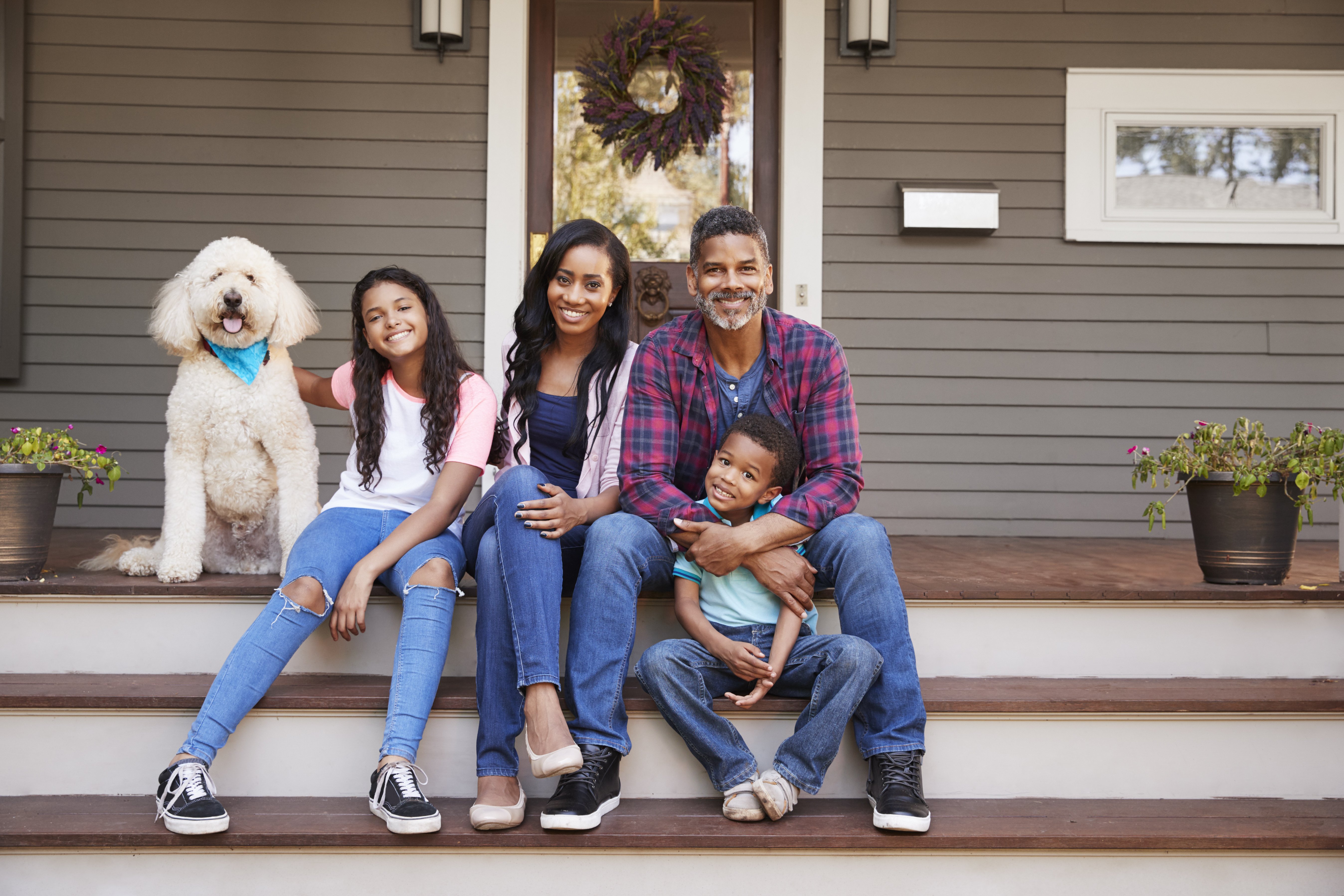 Shopping for your new home is a bit more complicated than shopping for everyday things like groceries and new clothes. Instead of comparing the price of fruits and vegetables, you're now comparing things like school district, location, and bedroom count. It also requires a lot more time and attention because your home purchase can impact you for the next 30 years.
So how do you make sure you're making the best home buying purchase? Follow our quick tips & tricks.
1. Create a budget and see how much house you can afford.
Before you begin going on home tours, create a home buying budget to see how much house you can afford. Look at your monthly budget and review your current expenses to find a comfortable monthly payment. Remember to budget for property taxes, private mortgage insurance – if you don't plan on putting down a 20% down payment and homeowner's insurance.
Use our FREE Mortgage Calculator to get started.
2. Determine your new home must-have's.
It's hard not to get caught up in excitement when you begin touring homes. To avoid buyer's remorse, create a list of your must-have new home requirements. This will help you quickly determine if a house is right for you.
Try creating your list with help from a House Hunting Checklist.
3. Compare mortgage options to find a loan that works for you and your lifestyle.
Finding the right mortgage loan option is just as important as finding the perfect home. Work with a USC Credit Union Mortgage Loan Officer to compare your options, including fixed-rate vs. adjustable rate mortgages, 30-year vs. 15-year mortgage term, and down payment solutions.
Whether you're ready to purchase your first home or refinance your existing, USC Credit Union is here to help. Click here to receive a personalized mortgage quote.