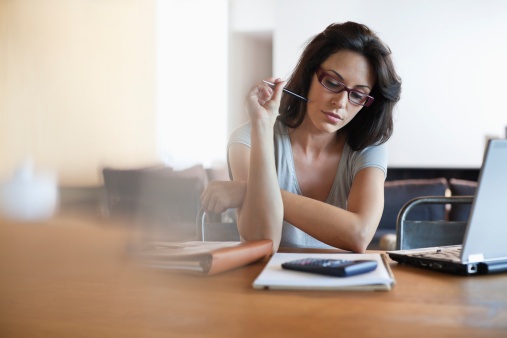 An increasing amount of large banks are now eliminating free banking options and are instead initiating monthly fees. Sadly, this trend seems like it is here to stay.
What does this mean for you?
Some banks will waive this monthly fee if the customer meets certain criteria such as keeping a minimum balance of $1,500. Unless you meet the requirements, you will be forced to pay a monthly $12 fee. Though this seems to be a small amount, it adds up to an extra $144 a year! This money could instead be used for a family outing or a nice dinner date!
What can you do?
There are still options for those who are unwilling or unable to pay a monthly fee. Smaller regional banks, credit unions, and banks without brick-and-mortar locations still offer free checking accounts. Alternatively, many banks offer low-fee checking accounts for customers who are willing to forgo basic banking options, such as paper checks or bank branches. But as for big banks, the move away from free checking is likely here to stay.


Time to break up with your bank?


Check out the USC Credit Union Difference:
We work for you, our members, not shareholders.





We're a non-profit, so "earnings" go back to you.





You get better rates and lower fees.




We're full-service and local.


Cardinal No Fee Checking Account offers the best of the basics:
No minimum balance requirement

No direct deposit requirement

No monthly service fee*

Unlimited check writing

Free Tommy Trojan debit card
*USC Credit Union will charge a $1 monthly inactive fee if your account is inactive for three consecutive months.


All USC Credit Union checking accounts offer:
Free Bill Pay

Free eStatements

Free Home and Mobile Banking

30,000 Fee-Free ATMs

5,000 Shared Branch Locations
Source: https://www.bizjournals.com/charlotte/news/2018/01/22/bank-of-america-ends-free-checking-for-low-balance.html