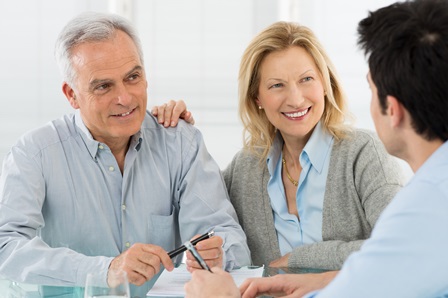 When it comes to retirement savings, you have options to consider. Here is a list of some of those options and information that can help you make the best decision. It's USC Credit Union's goal to be your financial partner for life and to empower you to own your future. Let's get started!
Traditional IRA
An IRA is an Individual Retirement Account. Deposits to a traditional IRA are not taxed and your contributions will grow "tax-deferred," meaning you will pay taxes on the money when you withdraw it.
• Income limits: Anyone with earned income (younger than 70½) can contribute.
• Tax-deductible? Yes, on both state and federal returns for the year you make the contributions.
• Withdrawals: Qualified distributions can begin at 59½, but the first distribution cannot occur until
five years after the first contribution. Also, contrbutions (but not earnings) can be withdrawn penalty- and tax-free anytime.
• Required Minimum Distributions (RMDs): Begin at age 70½