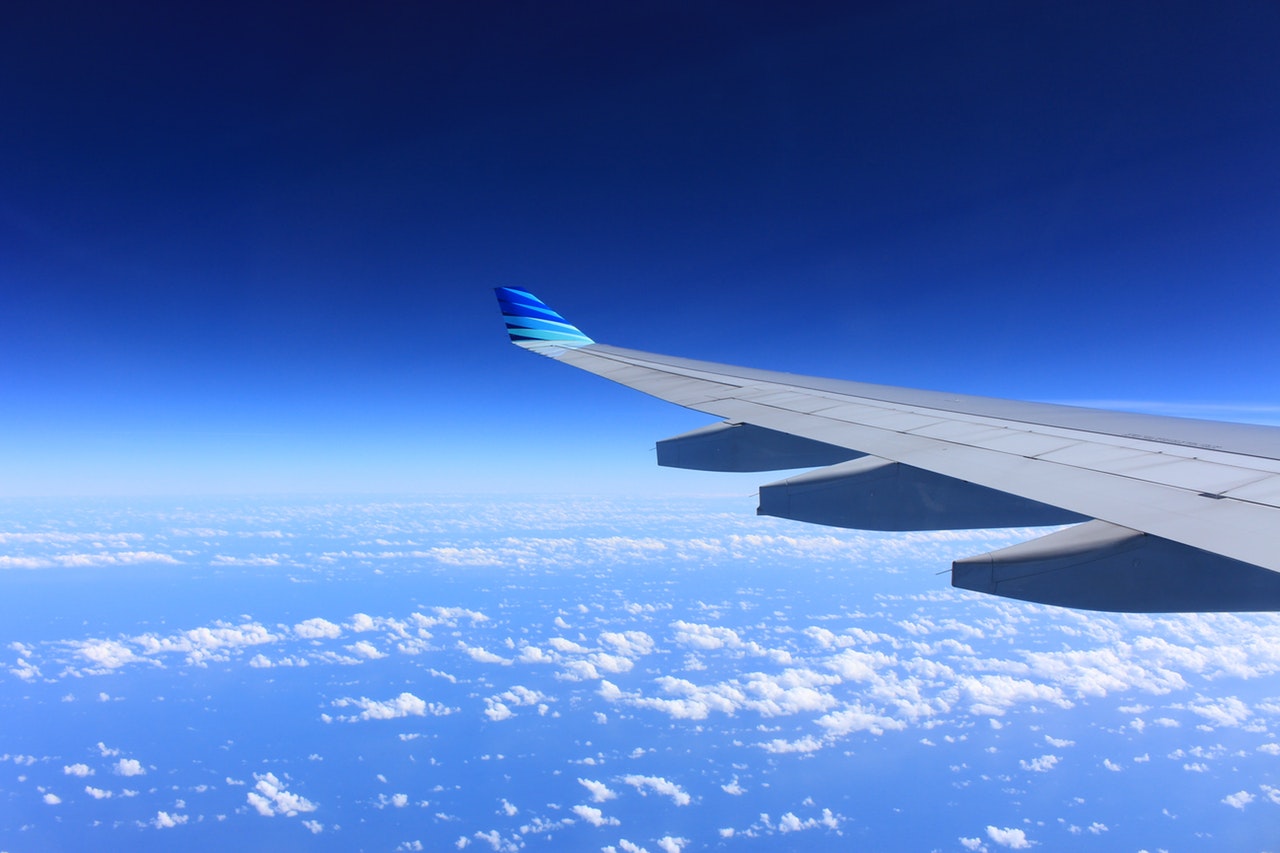 Travelling is one of the best parts of the summer, but before you take off for your dream vacation, there's important steps you must take to protect yourself and your bank account.
1. Let your bank know
Your bank should have security measures set up to ensure that unusual foreign transactions don't go through. If you plan on traveling abroad, give your bank a call and let them know beforehand to ensure your card isn't declined.
2. Clear out your wallet
When travelling, bring only the essentials. Your Jamba Juice rewards card and Target gift cards can stay at home. If you have multiple credit cards, try to pick one or two to bring and leave the others at home. The less you take the less you have to lose!
3. Handle cash responsibly
Hide your cash as well as possible in your hotel rooms, cars, bags, and on your body. Don't put your cash in a wallet that can easily be taken from your bag or pocket. Put cash in your shoe, undergarments, or in special pockets designed to be hidden from possible thieves.
4. Be careful with public Wi-Fi
Our phones contain sensitive information about ourselves, our lives, and our finances. Be careful when connecting to public Wi-Fi sources that are unsecured, as it leaves you vulnerable to potential hackers looking to take your sensitive information, including bank logins and information about your bank accounts.
5. Review your purchases frequently
Most reported cases of card fraud are noticed a few days after the card is lost or stolen. If you realize your card has been compromised, call your bank immediately. While on your trip and once you return home, keep a close eye on account activity to ensure all charges were made by you.
Here is one last travel tip for you — notify us of your travel plans so you can use your card worry-free! Simply login to Online Banking, click on the travel notification tab and enter your travel details. A form version is enclosed here as well.