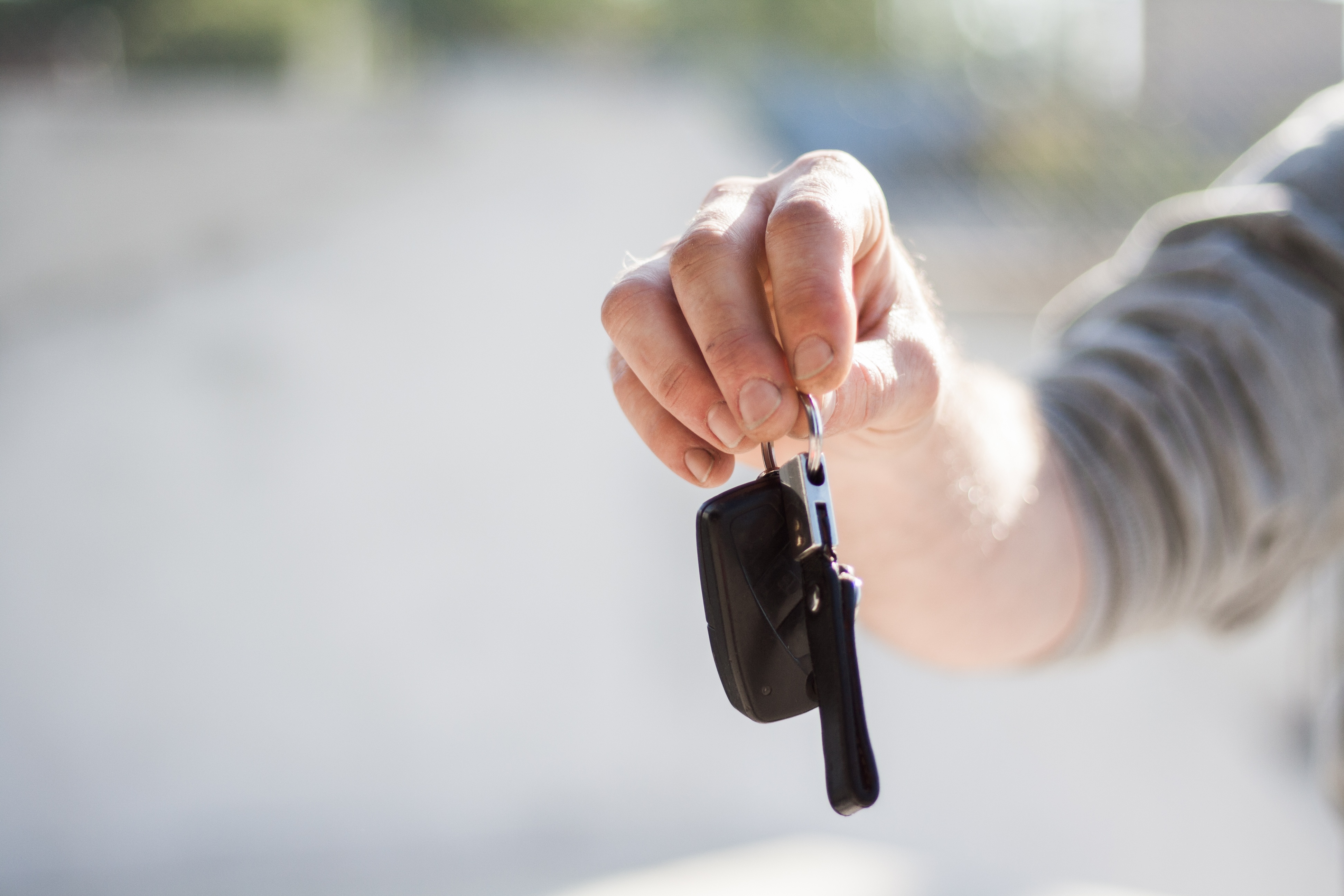 Buying a new car can be one of the most important decisions you make as an adult. Be sure to consider these 5 dos and don'ts when buying the car of your dreams this summer. You'll show up to the dealership looking like an auto pro!
1. DO your research
The internet is an amazing resource for all the information you need to make a smart purchase. Look up different vehicles in your price range and compare their safety ratings, gas mileage, reliability, and features.
2. DON'T shop at only one dealer
Compare your options at different dealers! Let the dealership know they have competition and you are doing your homework. Negotiate so you can get the best deal.
3. DO test drive the cars you're interested in
Every car is a little different. It's important to test drive any contenders to figure out if the car looks the part and drives the part. It's also important to make sure you check that all the features and specifications are exactly how you want them before you drive the car home.
4. DON'T go to the dealership without already having a financing offer
Get a pre-approved financing offer from your financial institution before heading to the dealership. Give the dealership an incentive to work harder and offer you a better deal to get your business.
5. DO know how much you can afford
Sit down and budget for what you can really afford. Don't splurge on a premium car with an economy-car budget. Consider the price after dealership fees and sales tax, and then consider your monthly payment.
Once you have a solid budget in place, the USCCU is here to help with a low rate, flexible term auto loan!
Source: https://cars.usnews.com/cars-trucks/dos-and-donts-of-car-buying