In celebration of National Women's History Month, let's take a look at women innovation in science, a field that used to be predominantly male. Today, there has been an increased representation of women in science. Check out these amazing women who have made great strides in their fields:
Ada Lovelace: First Computer Programmer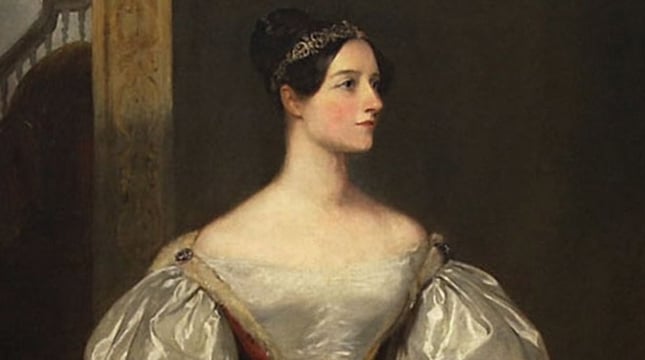 "I don't wish to be without my brains, tho' they doubtless interfere with a blind faith which would be very comfortable." - Ada Lovelace
Yes, the first computer program was written before there were cameras, or computers for that matter. You may be wondering, how is this possible? She was working on Charles Babbage's proposed computer model known as the Analytical Engine and wrote instructions for it, now celebrated as the first program. Now, she has a national holiday held on the second Tuesday of every October to celebrate women's achievements in STEM.
Grace Hopper: Coined Debugging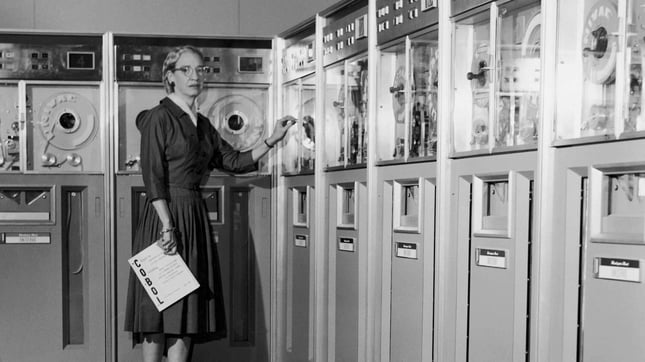 "Humans are allergic to change. They love to say, 'We've always done it this way." I try to fight that. That's why I have a clock on my wall that runs counter-clockwise.'" - Grace Hopper
She was working on Mark II and Mark III computers at Harvard when discovering that a moth shorted out one of the computers. Though she didn't create the term "debugging," she helped popularize it. Due to her beliefs of computer applications extending past computations, she led a team that helped develop the first compiler. Compilers translate words into code that computers can read.
Sally Ride: First Woman in Space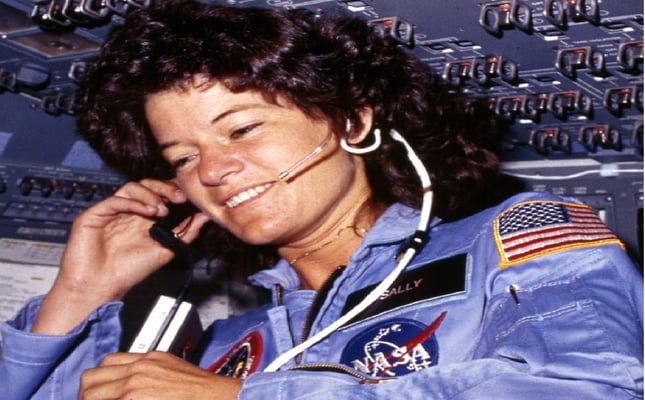 "If girls are interested, they have the potential to go further. There are still lingering stereotypes that affect girls in middle school, and they lose interest in the subjects." - Sally Ride
Sally Ride, a Los Angeles native, became the first American women to go to space on June 18, 1983. She used to play professional tennis until deciding that a career in science was more reliable. She attended Stanford University earning a B.S in physics and a B.A in English in 1973. She applied to NASA and became one of the first female astronauts.
Mae Jemison: First African American Woman in Space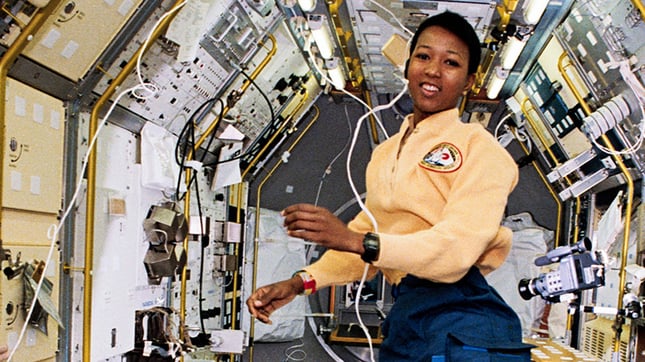 "I like to think of ideas as potential energy. They're really wonderful, but nothing will happen until we risk putting them into action." - Mae Jemison
Mae Jamison was the first African-American woman admitted into NASA's astronaut training program. She flew into space with six other astronauts on the Endeavour. Before becoming an astronaut, she was a physician and interned at the USC Medical Center in 1981 to later become a general practitioner. Space, however, was her true passion.
Fun Fact: She was also the first astronaut to appear in the TV show Star Trek.
Laura Corrales-Diaz Pomatto: USC's first PhD graduate in the biology of aging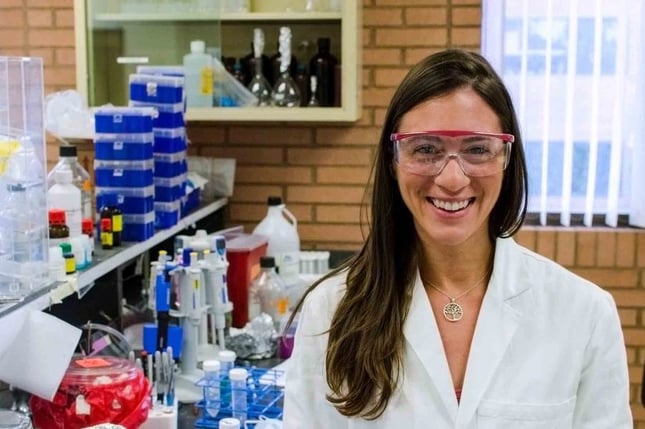 "I want other undergraduates to have access to the many wonderful opportunities I had, and I hope this will spur others to support aspiring researchers in gerontology at USC." - Laura Corrales-Diaz Pomatto
How could we not include a fellow Trojan on this list! Pomatto is studying a way to increase longevity through unconventional means—fasting. Fasting in today's world seems extreme. Food is abundant, especially good food, why not eat it? Fasting, however, could help set off cells to repair and be protective to the body similar to exercising. She received a $2,500 award for her accomplishments but returned the money to establish a research fund for gerontology undergrads.
Comment below which scientist's accomplishments you knew about previously!
Sources :https://www.biography.com
http://news.usc.edu/134965/can-strategies-like-fasting-help-us-live-longer-healthier-lives/