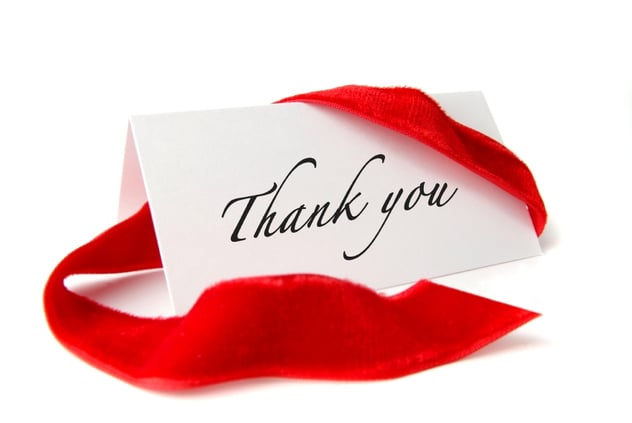 img src http://movingal.com/2010/12/observation-happy-holidays-thank-you/
It's member appreciation season here at USC Credit Union, and we wanted to give a warm thank you to our members for being part of the USC Credit Union Family. We are grateful that you've placed your trust in us and look forward to serving you for many more years.
One way we would like to thank you is by giving you an exclusive Yoobi 10% off discount code. Yoobi has a variety of fun school supplies that make great holiday gifts for kids, teachers, and more! Not only will your loved ones appreciate Yoobi school supplies, the best part is that by purchasing from Yoobi, you also have the power to help brighten the holiday season for students in an underprivileged area. For every purchase with Yoobi, Yoobi donates school supplies to a classroom in LA!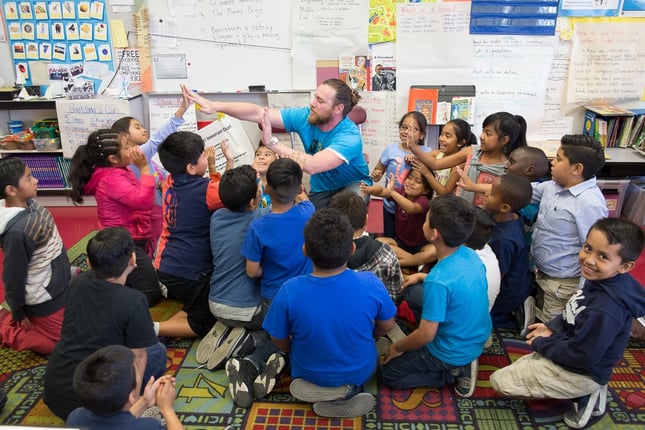 When you become a member of USC Credit Union, you take a big step toward your financial success. As a not-for-profit financial institution, our earnings are returned to you in the form of lower loan rates and lower fees. So while banks pay stockholders first, we put you first. Learn more here.