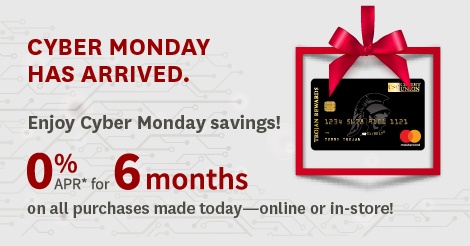 Black Friday sometimes seems over-rated. Why leave the comfort of your own home when you can do all your shopping online during Cyber Monday? Here are some tips to make the most of your spree. Happy shopping!

Prepare Your Checkout Codes in Advance
Imagine this: you're finally ready to checkout and the clock is ticking down. You forgot to check for a promo code and find yourself frantically googling one. By the time you are able to finish checking out, the product SELLS OUT! Don't let this be you. Save yourself from this frustration by doing a little bit of preparation beforehand. For a comprehensive list of offers and coupon codes, click here.