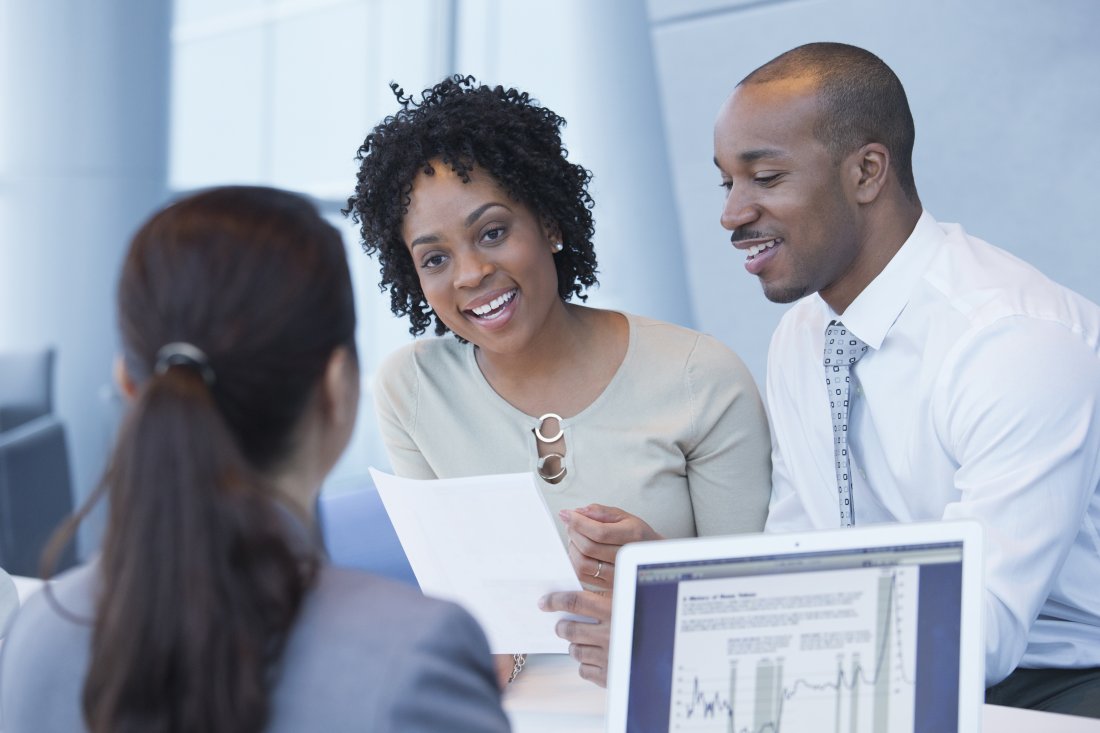 There are many pros to getting a mortgage through a credit union — if you qualify.
Credit unions have historically offered lower mortgage ratesand closing costs than traditional lenders. Anyone searching for a mortgage to buy a home for sale in Los Angeles, or anywhere across the U.S. can't turn down that deal. But credit unions also tend to be more conservative in their lending practices, meaning that you might need to jump through more hoops — and have an excellent credit history — to qualify for a loan through one.
Take these pros and cons of a credit union mortgage into consideration when you're shopping around for a loan — you may find that these loans are the right ones for your home purchase.