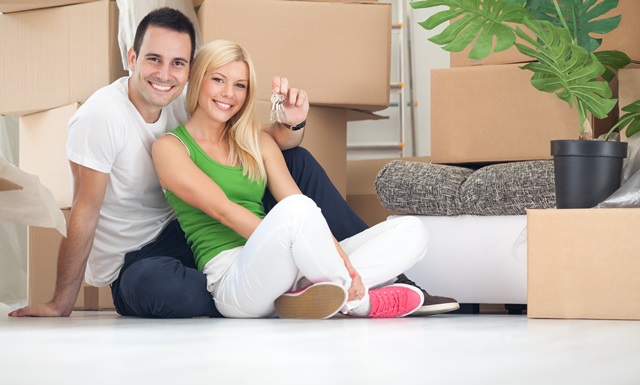 Think about how much sooner you might be able to accomplish those big financial goals you've been dreaming about — buying a new car, saving up enough for a down payment on a house, or finally finishing that home improvement project — if you could just find another, say, $500 to spare in your budget each month.
We know what you're probably thinking: That sounds great in theory — but it's practically impossible to achieve. Well, that's exactly what 33-year-old psychotherapist and Ph.D. candidate Lanada Williams is striving to do.
Williams wants to save up to buy a house in Washington, D.C., to share with her partner and 6-year-old son. But the country's capitol tends to be an expensive place to live, so she's finding it difficult to put away enough every month to reach her goal.
Fortunately, even the best-built budgets typically have room for some improvement. A tip? Learn to pinpoint those improvable spots and then make small adjustments that don't feel disruptive. "No one starts training for a marathon by running 26 miles," explains David Blaylock, CFP® withLearnVest Planning Services. "So you need to set a goal you can work toward over time."
To prove it may be possible to free up extra cash on a tight budget, we asked Williams to share her monthly expenses with us, so Blaylock could help retool her priorities in order to work on saving more for the house of her dreams.