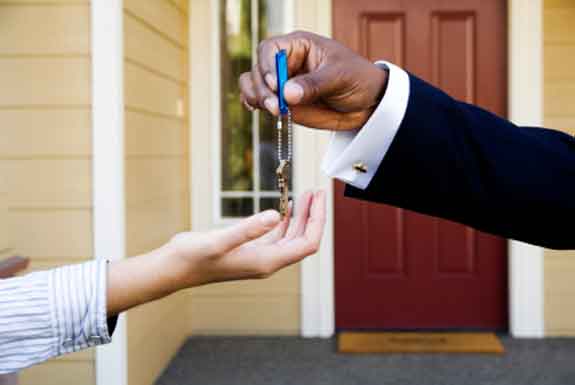 Should I save for a house?
With my income at the time, repaying the minimum on the loans each month wasn't a problem. Interest on three types of loans ranged from 4.5% to 6.8%, which, considering inflation and comparing it to credit card interest rates, wasn't all that bad. Even if I only made minimum payments throughout the course of the repayment period, I would lose just over $5,000 to interest. Although I wanted the loans out of my life, I could live with paying that over time if it meant saving tens of thousands of dollars on a home and mortgage while the market was down.
Drawing a plan
Student loan payments accounted for roughly 20% of my income at the time, while rent and utilities accounted for about 40%. After other expenses, I had around 10% leftover – not enough savings to purchase a house by 2015 like I planned. I needed to save nearly five times more! After all, I wanted to make a 20% down payment.