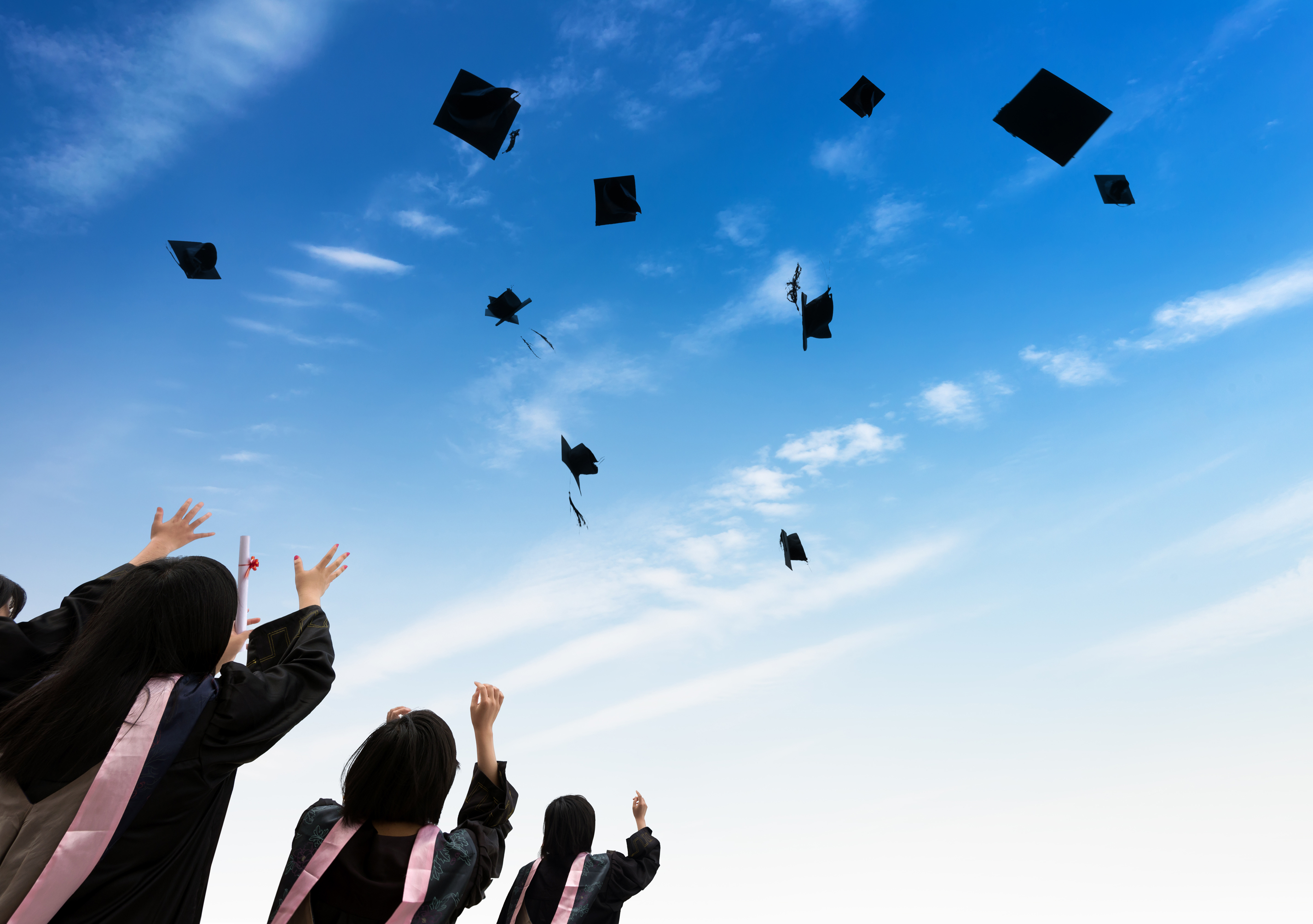 Remembering back to when I graduated college, there are many things I wish I could go back and tell my younger self. Some are truisms that you can carry through life –- like avoiding debt -- and others are more palpable at the moment –- like hard work trumping your piece of paper.

I knew nothing about managing money when I graduated college and, sadly, I believe I was not alone in that experience. Most graduates -- and there were 2.85 million in 2013 -- are focused on getting a job, moving to wherever that job is and living in the real world -- not financial literacy.

With that in mind, here are four basic financial steps you should take as a newly minted college graduate. If you're still looking for a job, these steps can still be implemented on a smaller scale.

1. Establish a Spending Plan

As a new college graduate you're going to experience a lot of things you've never dealt with before, especially if you're moving to a new location. They include paying rent, dealing with variable expenses, buying groceries and so forth. To best set yourself up for success, you want to plan out this spending. Call it a budget, call it a personal spending plan or something else -- you want to have something to hang your financial hat on.

The first big reason for a personal spending plan is to avoid lifestyle inflation. You will no longer be a poor college student and thus will be tempted to spend more. Avoid overspending as much as possible. The second reason is a plan will help you establish long-term habits that will help as you begin to earn more income. The key to whatever you develop is to be flexible and find something that works for your situation.