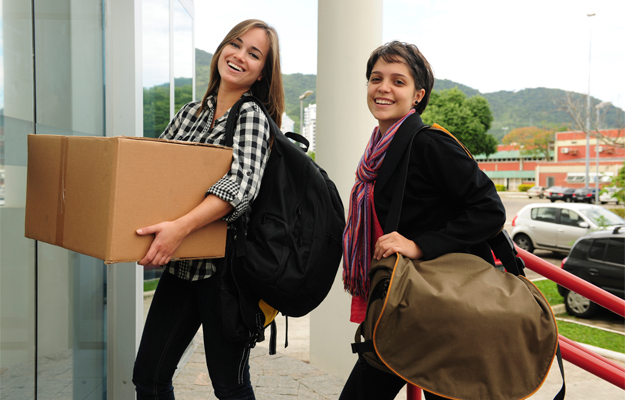 Ever hear the phrase "starving student?" Well, it didn't come from nowhere (and certainly not a fat-cat). College students are notoriously broke, but it doesn't have to be that way. These 25 tips will put more (er, some) money in your pocket.
1. Make a Budget, Check It Twice
This is number one on our list for a reason. It's easy to let money fritter away. Thou Shalt Not Fritter. A nightclub cover charge here, a dinner out with friends there, a book you didn't know you had to buy for class thrown in the mix and suddenly all the money you have for the month vanishes in a cloud of shame.
Getting a basic idea of how much you're spending each month and where you can cut back is one of the most fundamental financial lessons you'll learn while in college. This worksheet will help you brainstorm your expenses while Mint.com can track your spending.