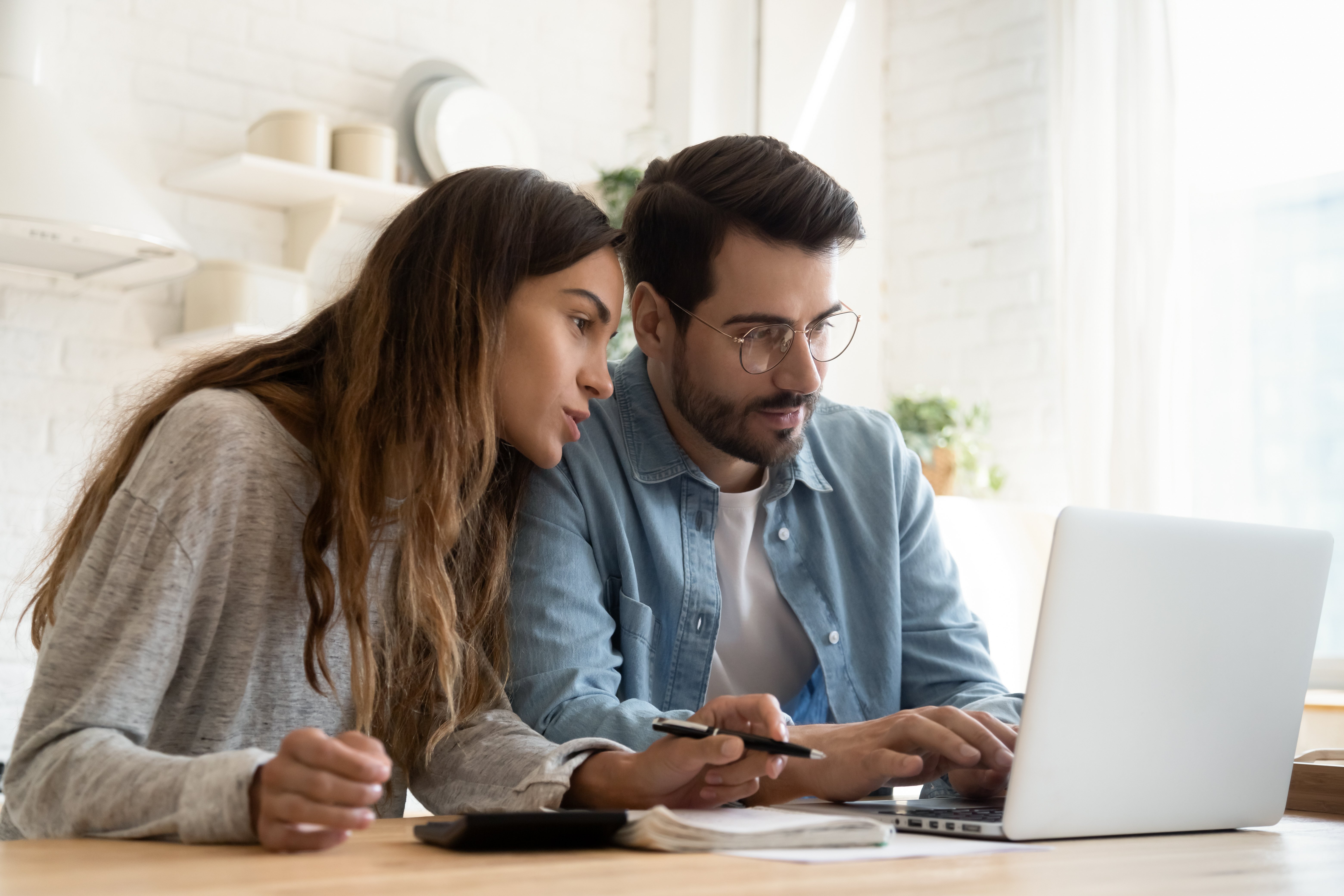 More than 7 million unemployment claims have been processed in California, totaling over $37 billion in benefits during the Coronavirus pandemic.
Whether you have experienced a change of income yourself from job loss, reduced hours, or are simply trying to navigate finances during this unique time, it's hard to know what a 'smart' financial decision is while also facing the stress of a pandemic.
To keep your finances on track, and manage your money successfully during this trying time, follow our top tips to ensure your financial wellness.
Use Your Savings First
Although it can feel painful to take money out of your savings account, especially if you've been saving for another goal like a new car, it can be the best option compared to racking up high-rate debt.
Prioritize Your Budget
Make a list of your current expenses and prioritize your needs vs. wants. Remove items that aren't necessary, like cable TV and subscription boxes, to add more wiggle room in your budget. Remember that these decisions are only temporary and can be added back when your finances become more stable.
Put your Goals on Pause
Your primary focus should be building up your emergency fund and covering your monthly expenses during this unique time. If you're saving for a down payment on a house or trying to pay down debt, put your goals on pause.
Take Advantage of Relief Options
Having trouble making monthly payments? Research relief options with your bill providers. Most companies are responding to COVID-19 with flexible payment options, including reduced payments and deferment.
Borrow Smart
If you find yourself needing quick access to cash, it's essential to borrow smart to avoid falling into a debt trap. Set yourself up for long-term success by avoiding high-rate credit cards and exploring options like a low-cost line of credit or specialty relief loans.
During the best and even most challenging of times, we are committed to providing you the support and solutions you may need to keep your finances on track. Explore USCCU's COVID-19 Financial Support Programs, take advantage of free Financial Counseling through our partnership with GreenPath, or contact us at (877) 670-5860. We are here to help.