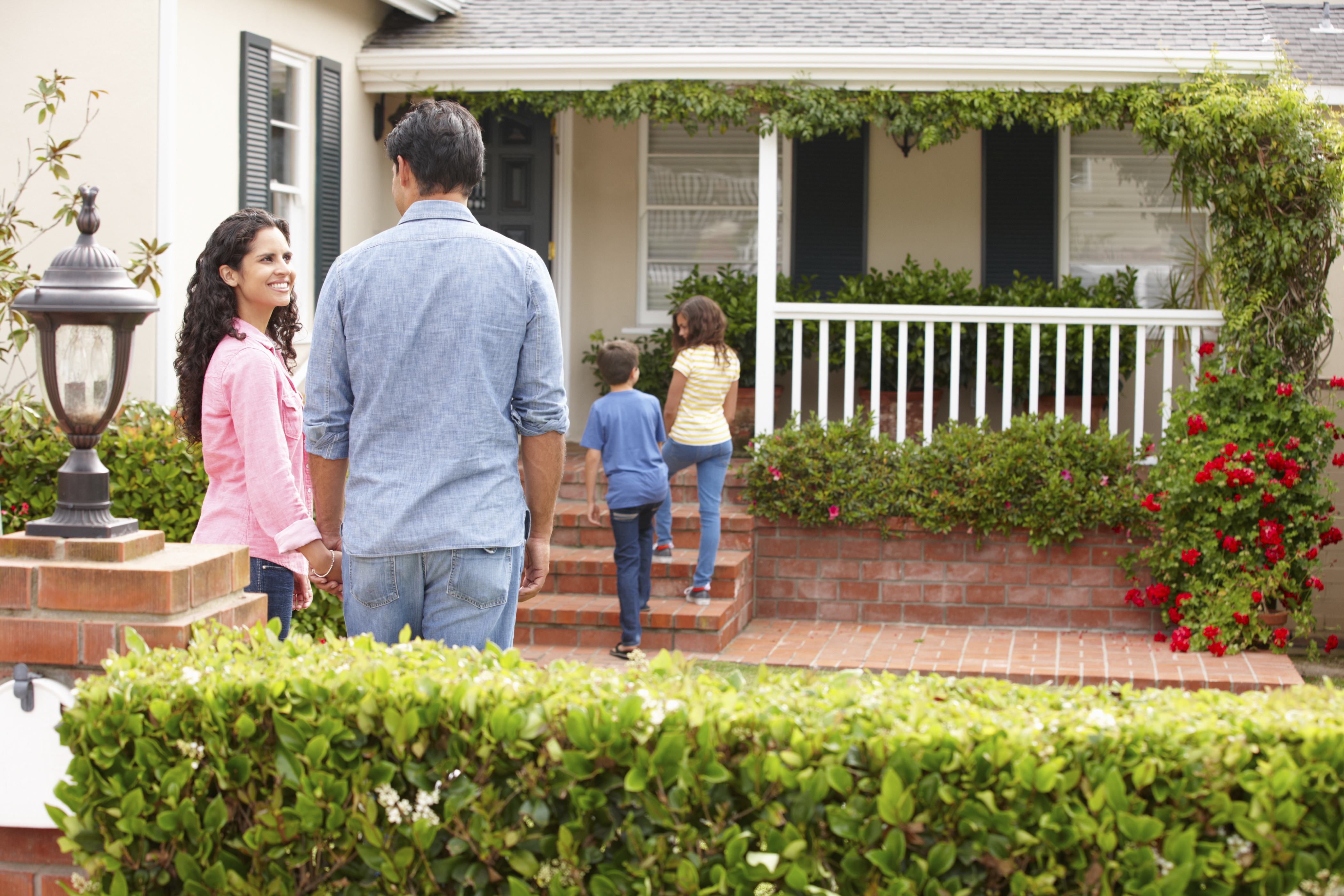 1. Keep Good Records of your Finances
This includes bank statements, tax returns, W-2s, investment accounts and any other assets you own.
2. Don't Make Large Purchases
Using a credit card or loan to make large puchases before applying for and closing on your home loan may negatively affect your loan approval.
3. Monitor Your Credit History and Credit Score
Continue to do this until your loan closes. The best mortgage rates usually go to borrowers with credit scores of 720 or higher.
4. Watch your Spending
Lenders don't want to loan to borrowers with little money left each month after paying the mortgage and other debt obligations. Your total monthly debt obligations should not exceed 43 percent of your income.
Pre-Qualification
Pre-qualification is the first step in the home loan process. The process of pre-qualification is simple and includes completing an informal application without home loan specifics (since this is typically done before you start house hunting) or running your credit report. The lender will analyze your financial scenario and provide a ballpark figure of the home loan amount for which you qualify, as well as discuss home loan options available to you—based on your income, debts and personal preferences. The pre-qualification letter will become an important component when making your offer. It lets the sellers know that they have a willing and qualified borrower. However, your pre-qualification doesn't guarantee your final home loan amount or approval.
Download our free Home Buyer's Guide today using the link below and buy your first home with confidence!