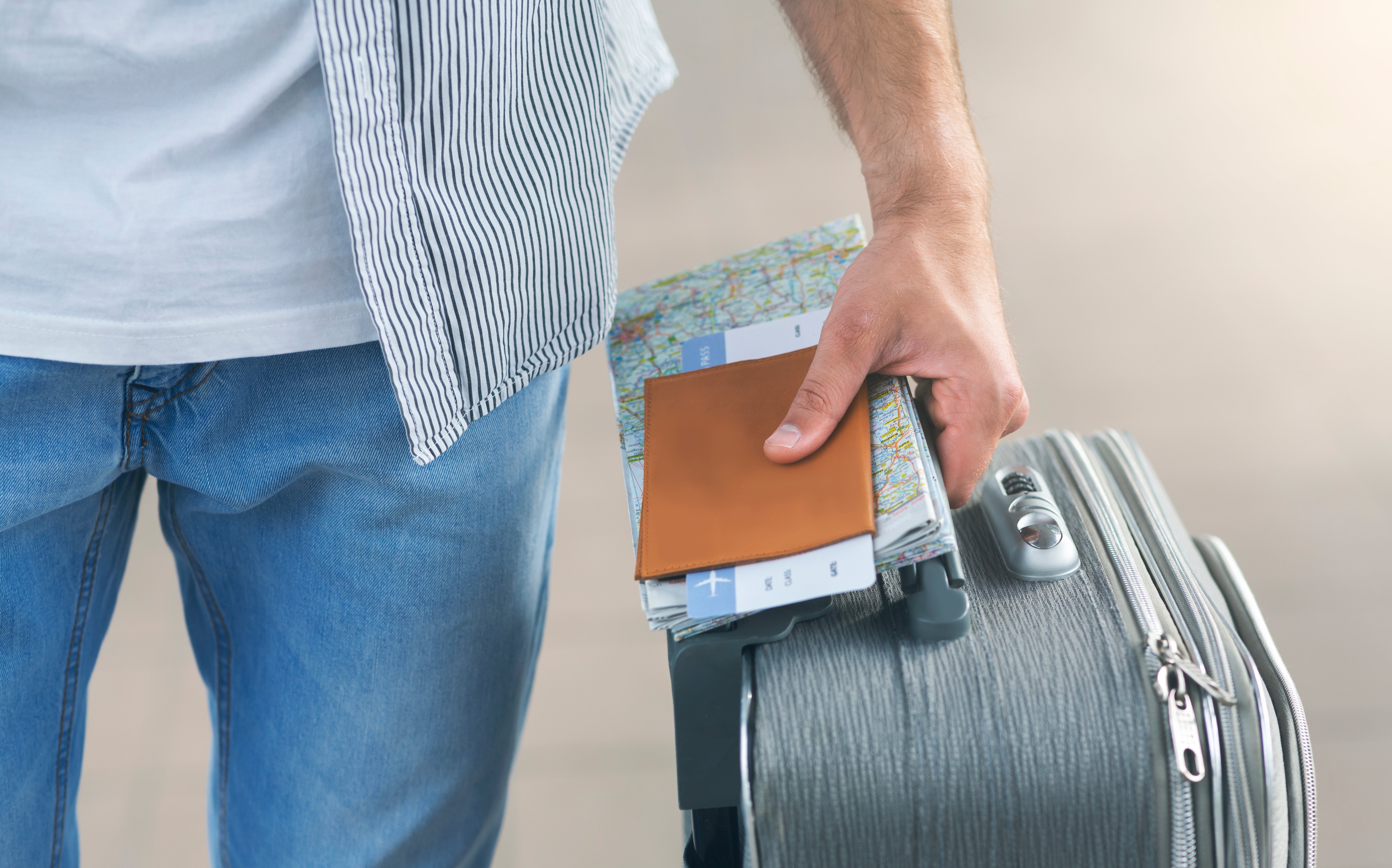 Ready to hit the road this holiday season? Here are our top tips to help you save your cash and travel smoothly this year.
1. Be a Morning Person or a Night Owl
Whether you're traveling by plane or car, the early bird gets the worm, but the night owl might also have an advantage.
Road traffic is usually lighter early in the morning or late at night, and will give you a head start over the crowds, saving you from wasting gas and time sitting in gridlock. Taking a plane? Early morning and late night red eye flights are usually less expensive than flights in the afternoon.
2. Plan ahead
If you're traveling a far distance that requires you take a flight, plan ahead so you have time to find the best deal. Websites like SkyScanner help you track prices of flights across the web, and will let you know when you've found a great deal. Planning ahead will give you the time to track down the best deal.
You've booked your plane tickets, reserved a hotel room, and planned your itinerary. Now, there's just one more thing you need to do before you take off — notify us of your travel plans so you can use your card worry-free! Simply login to Online Banking, click on the travel notification tab and enter your travel details.
3. Pick travel days wisely
The day before Thanksgiving and Christmas are some of the busiest travel days of the year, but the day of Thanksgiving and Christmas actually see about 50% less foot traffic. Consider traveling on holidays to save money while still being there to spend time with your loved ones.
No matter where or how you're traveling this holiday season, travel smarter with a USC Credit Union Rewards Mastercard! Get rewarded for your travel expenses, pay no foreign transaction fees, and enjoy 0% APR* for your first 15 billing cycles for purchases & balance transfers made within 6 months of opening your account. Apply today!