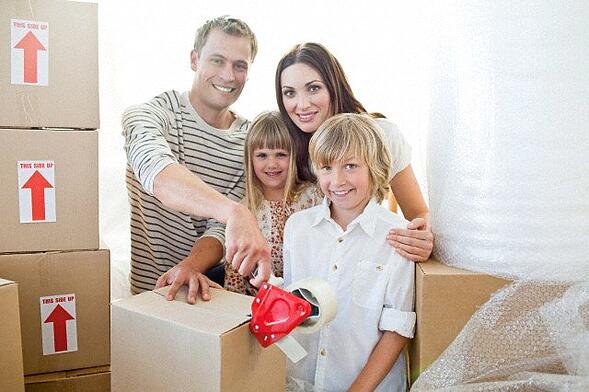 The prospect of buying your first home is really exciting. It's also a complex process that becomes simplified when you partner with USC Credit Union. We will provide you with the education and guidance you need to buy your first home with confidence.
1. Get your home loan pre-qualified before house hunting
Completing the home loan pre-qualification process demonstrates to the seller that you are a serious buyer and can more quickly obtain a home loan, thereby reducing your chances of losing out to another buyer.
2. Choose a real estate agent
Buying a home is one of the biggest financial events of your life, so take the time to interview at least three agents before deciding whom to hire. You want to find someone who demonstrates knowledge of your area and expertise in the buying/selling process, i.e. familiarity with all the technicalities, such as title, appraisals, financing, negotiation, inspections, etc. Above all else, make sure you'll feel comfortable with this person to guide you through the process.
3. Make the "right move" to select a qualified real estate agent
USC Credit Union has partnered with First Team Real Estate to give you a powerful combination of service and savings. Use the Right Move Program and save 20% rebate from the commission of a participating First Team Real Estate Agent who represents you, 20% discount on escrow services, 10% discount on a home warranty. We've done all of the work for you!
4. See if you qualify for the USC Housing Assistance Program
Qualified USC faculty and staff members can get down payment assistance and housing subsidies when purchasing a home. Come talk to us for details or visit us online for more information.
5. Go with your instincts, not your emotions, when choosing a home
There's a big difference between your emotions and your instincts. Going with your instincts means you recognize that you're getting a great house for a good value. Going with your emotions is being obsessed with the paint color or the backyard. It's an investment, so stay calm and be wise.
Download our free Home Buyer's Guide today and buy your first home with confidence!