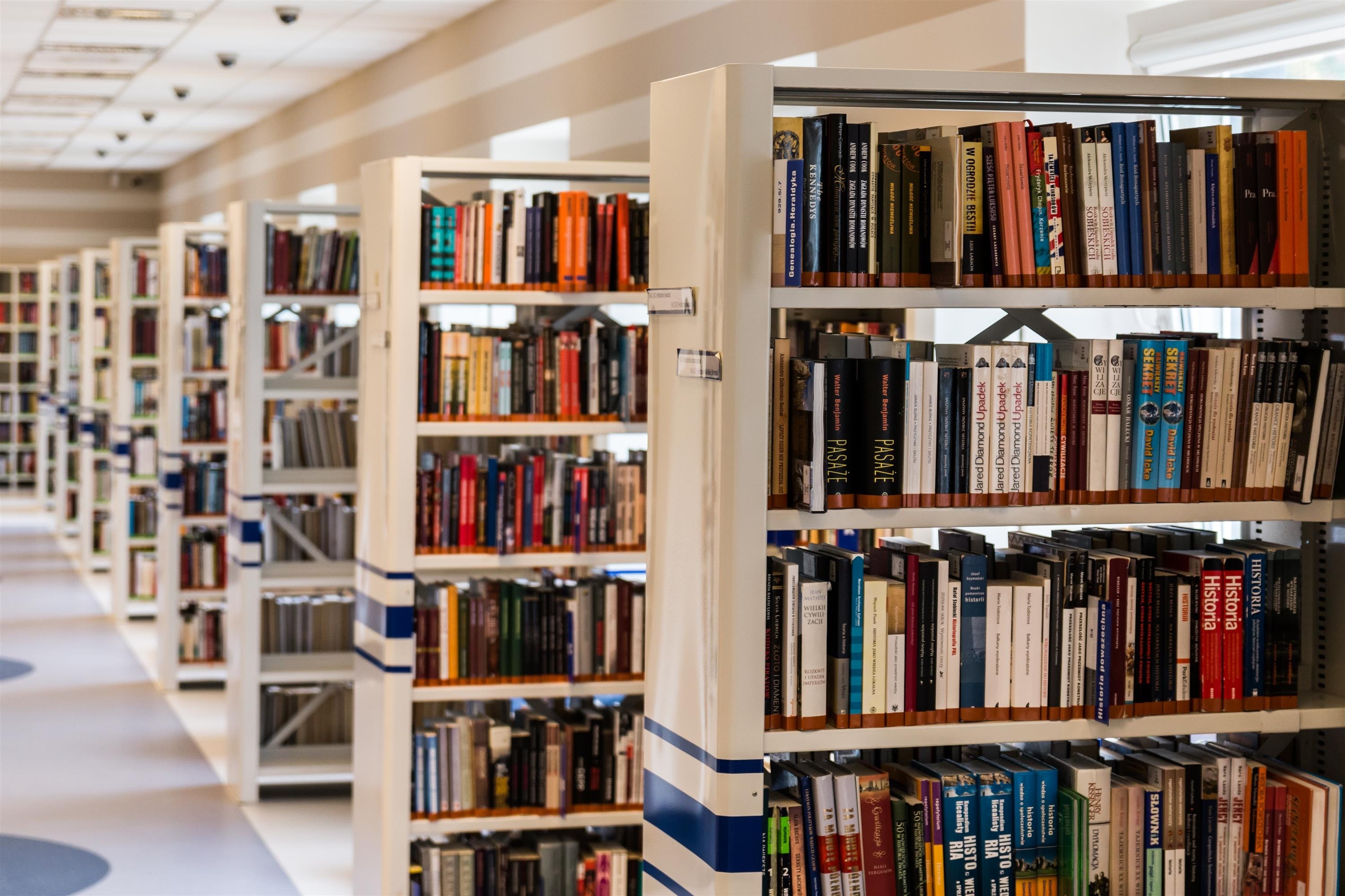 It's July! We hope you all enjoyed your holiday. While you were barbecuing, swimming, and gazing at fireworks, a small part of you may have been a bit distracted. Maybe you were celebrating LeBron James's contract with the Lakers, maybe you were dreading going back to work, or perhaps you were stressing about a seemingly intimidating topic: student loans. It seems like such a big deal (I mean, its my education right?!). It's hard to even know where to begin. Luckily, the USC Credit Union offers incredible student loans in addition to refinance and consolidation services. We have taken the ~liberty~ of predicting and answering some Frequently Asked Questions about our incredible loan services. So there is no need to worry—you can get back to celebrating the Lakers very soon after scanning this basic information. Enjoy!
How long will I be in debt?
This fully depends upon the amount of money you borrow, and which payment plan you elect. Essentially, you have autonomy over how quickly you pay off your loans. With proactive planning and a concrete mindset, you can get out of debt within five to ten years of graduating. Pro tip: make a plan before graduation, and stick to it!
What are my loan options?
You can apply for federal student loans, private student loans, or both. The most universally discussed option is the federal student loan. You would want to visit the FAFSA website to explore this opportunity! Any type of financial institution can offer private student loans. The primary difference between these two options is the provider. In contrast to a larger bank, the USC Credit Union is a not for profit organization. As a result, we are able to offer interest rates even lower than the typical federal rates. Without shareholders, the USC Credit Union prioritizes our member-owners and offers unbeatable rates.
I already have another loan, but I like the USCCU rates better. What should I do?
You have two options! If you have taken out a loan with a different financial institution for a year, you can always switch to the USCCU for the following year. You can also choose to refinance your student loans with us once you graduate. The credit union will help you refinance and consolidate both federal and private loans upon graduation! We offer variable rates as low as 2.97% APR and fixed rates as low as 3.35% APR.
When should I start paying my loans off?
As soon as you can! Start making payments with any small amount, because the interest will begin accruing quickly. 6 months after graduation, you will begin your standard repayment, which will typically continue over a ten year period.
What is the typical interest rate?
While the typical federal interest rate ranges from four to nine percent, the USC Credit Union rates typically hover around three percent APR.
What information do I need to apply for a loan?
You will need the following:
Social Security Number

Alien Registration Number (if not a US citizen)

Proof of income (e.g. tax returns, W-2s, and other financial record)

A Federal Student Aid ID

Dependent students must also be able to provide the above information for their parents.
Dreaming of the perfect college education but don't think you can afford it? With flexible, low rate student loans from USC Credit Union, funding the education of your dreams is possible! Learn More.