The time has come where you can't accomplish your daily tasks without a car. Here are the stages you'll probably go through while buying your first car.
1. Fantasy vs. Reality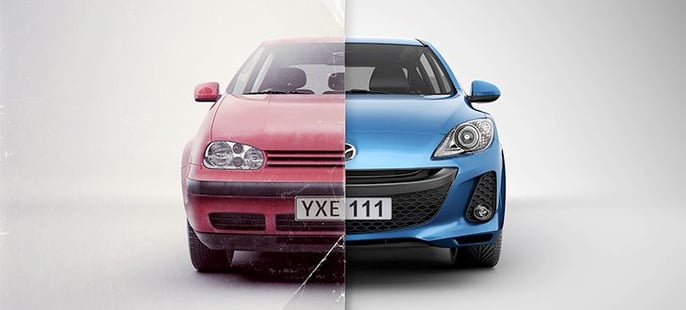 You fantasize about your new car--the color, the speed, THE FREEDOM! It's always nice to dream so enjoy this stage while it lasts!
2. Acceptance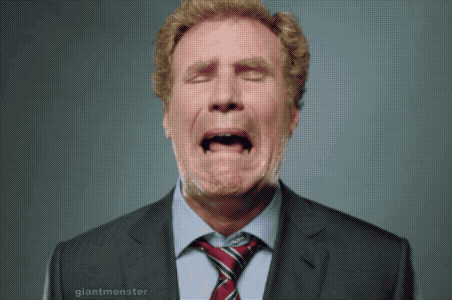 What you want isn't always what you get. You realize that perhaps your hot-rod convertible is a little over-budget. You dream car is probably not going to be your first car.
3. Bothering Everyone You Know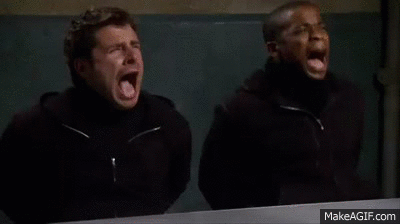 You are just compelled to tell everyone that you're looking for a car and ask them about their cars. Beware car-owning friends, the inquisition is coming!
4. Dealing with Dealerships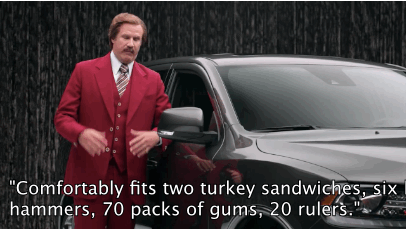 It's time to head down to dealerships and search for your perfect match. Weekends are a popular time to go, which is why I suggest to go during the week. Because there will be less people, you might get a better deal.
5. Goodbye Savings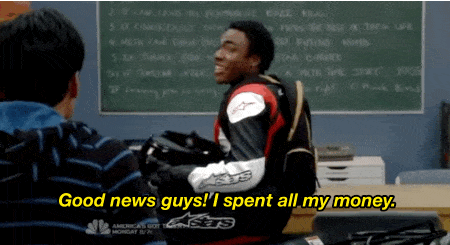 Congratulations you have purchased your first car! All of that money you saved, however, is sadly gone.
Luckily, USCCU can help with this one! If you apply for a vehicle loan with USCCU before February 28, 2018 and use the promo code WinterCash, you will receive $100 cashback!*
*Visit website for full details.