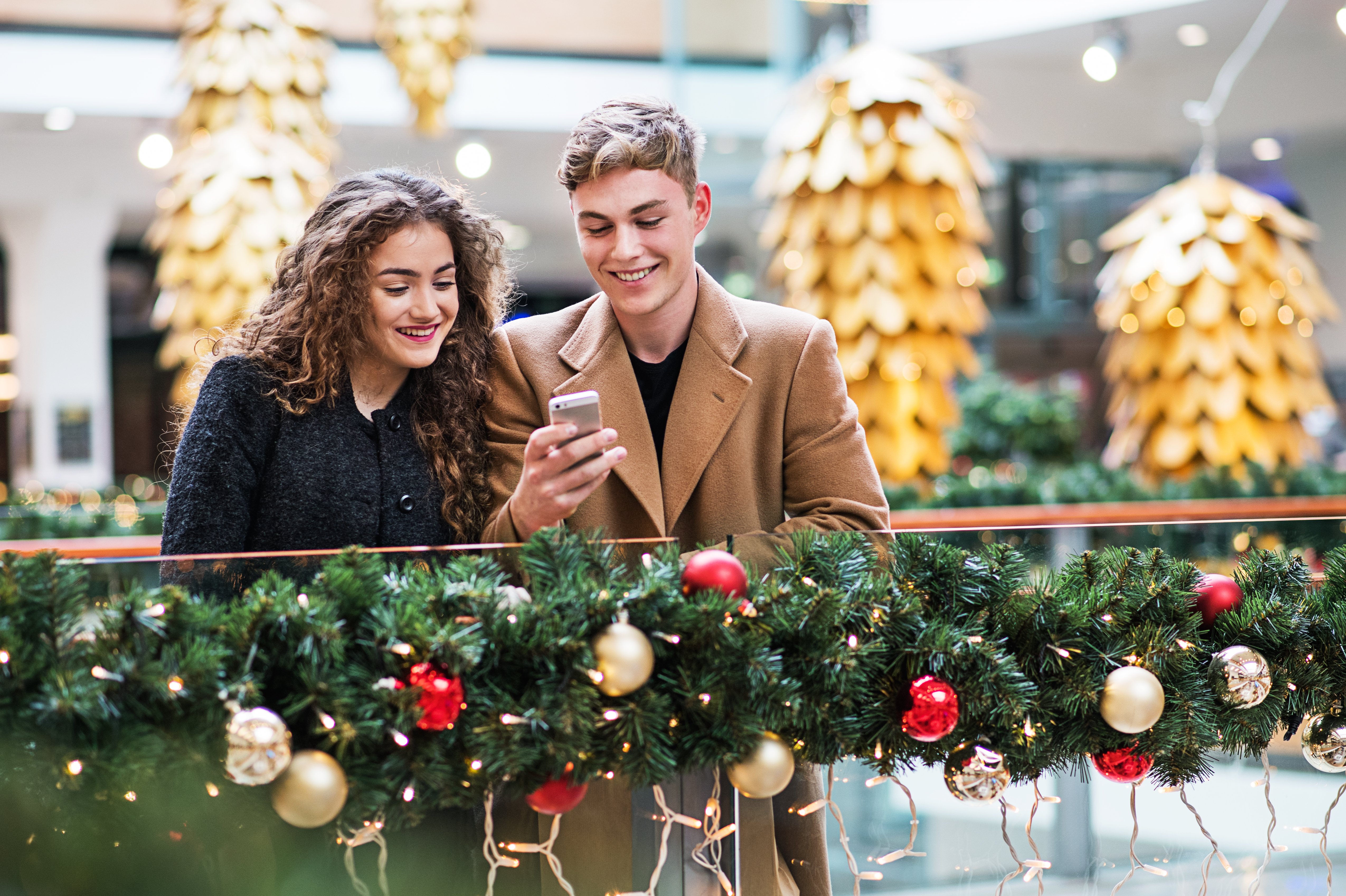 We've made a list, checked it twice and realized our holiday shopping list just keeps getting bigger and bigger. What are the best ways to save this holiday season? Take a peek at our top 3 tips.
TIP 1: Make a List & Stick to It
Have you ever been grocery shopping on an empty stomach and then came home with a cart full of food that you didn't need?
Say hello to holiday shopping without a list. We recommend creating a list of everything you need to buy for this season before the sales start. That way you'll be ready to shop for exactly what you need.
TIP 2: Do Your Research
During the holiday season there are so many different deals and sales it's hard to make sure you're getting the best bang for your buck. Before you start making purchases, do your research. Compare stores, including online retailers, and see where you can get the best price and snag even bigger savings.
We recommend using BlackFriday.COM – a great one stop shop for the best holiday deals. Search for stores to get a sneak peek at upcoming sales and search for products to find the best price.
TIP 3. Start a Holiday Savings Account
You may feel a time crunch for saving for this year's holiday expenses, but that doesn't mean you can't start saving for next year. We recommend opening a second savings account with an automatic deposit that is exclusive for your holiday expenses.
Open a USCCU Savings Account and start saving! Just think – if you save $50 every month starting in January, you'll have $600 for holiday spending.
Learn more about the savings account options exclusive to USCCU members here.