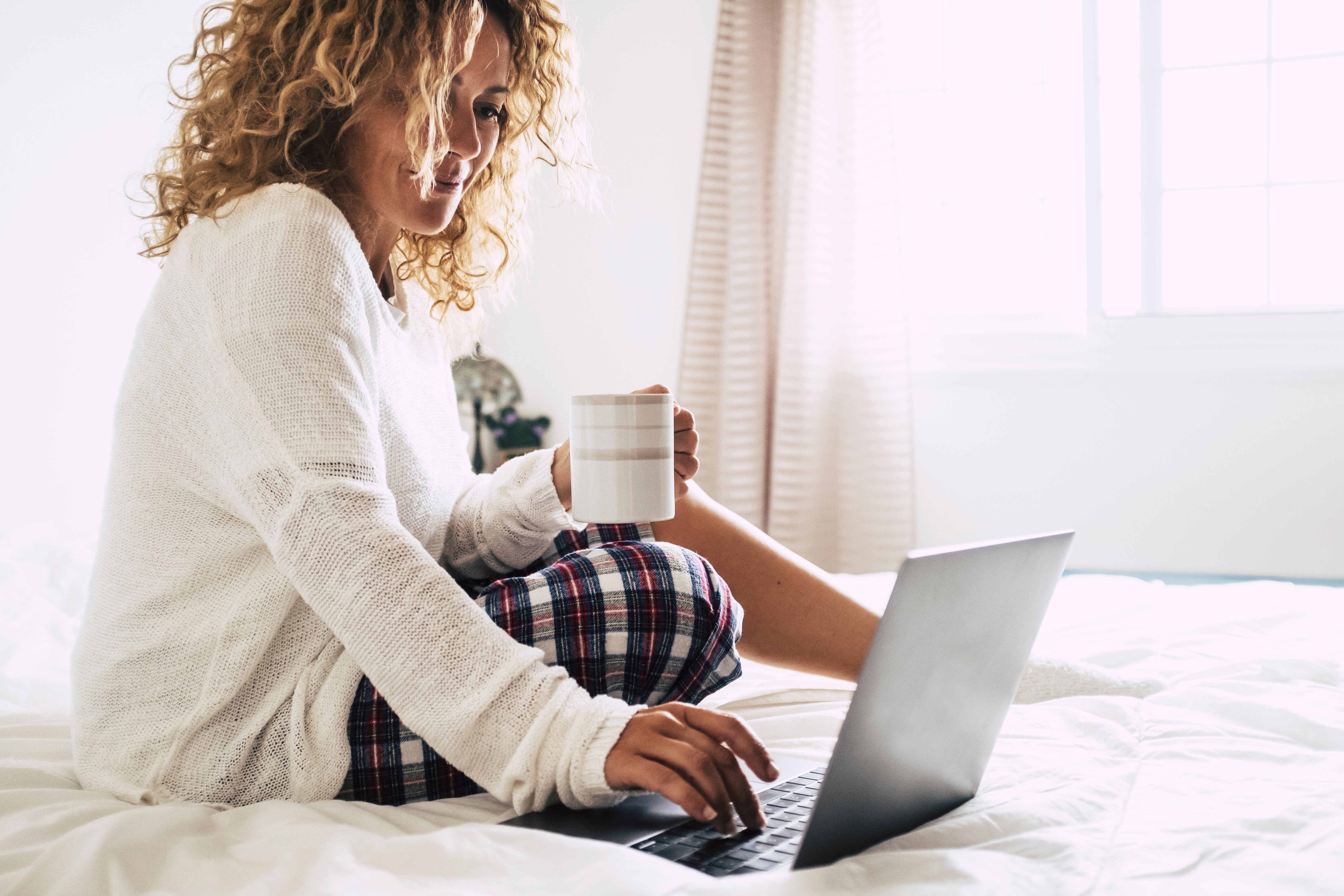 1. Coffee Runs Can Be Free
This can be one of the most challenging habits to adapt to, especially if Starbucks or another coffee shop is part of your daily routine. It's no secret that investing in a coffee maker will save you in the long run, especially since the average cup is $4. Go ahead and treat yourself to that gourmet coffee maker - as long as you will put in the time to learn how to use it!
If you're up for a challenge, take the money you would spend on your daily coffee and save it somewhere special. Check back every few months, and you'll be surprised at how much you have accumulated.
2. Going Out Has a New Meaning
Usually, a night out could include eating out and an activity like going to a movie or attending a concert. Socially distanced picnics in local parks have become the new normal when you want to see friends safely. Combine that with bringing your homemade food to a picnic, going out has transformed into merely going outside with little cost comparatively speaking. Another alternative is drive-in movies. Both the ticket prices and concessions are cheaper, and the concessions can be free if you bring your own!
3. Travel Goes Virtual
It can be tough to feel close to your family when they're across the country, and you are not allowed to travel to spend time with them. On the bright side, an individual can put the money saved in airfare and accommodations this year towards savings accounts or projects you have been waiting on the funds for. Now there is even more time to plan your itinerary as well. You can also save your money for a future trip when the travel restrictions, loosen and it is safe to spend time in groups.
4. The Perks of Working from Home
Essential workers may not have the option to work from home, but for those who can, you're bound to save big on work-related expenses. You can enjoy saving money on your commute by spending less on gas, taking your work clothes to the dry cleaners, and cutting back on those coffee runs and lunch meetings by enjoying your coffee and lunch at home.
5. Citizens Turned Chefs
Baking homemade bread was not the only culinary skill adopted in quarantine! Many individuals opted to, whether forced or voluntarily, hone their cooking skills. Learning to make a myriad of meals at home is an excellent investment since you can often find great substitutions online for your favorite meals at restaurants.
---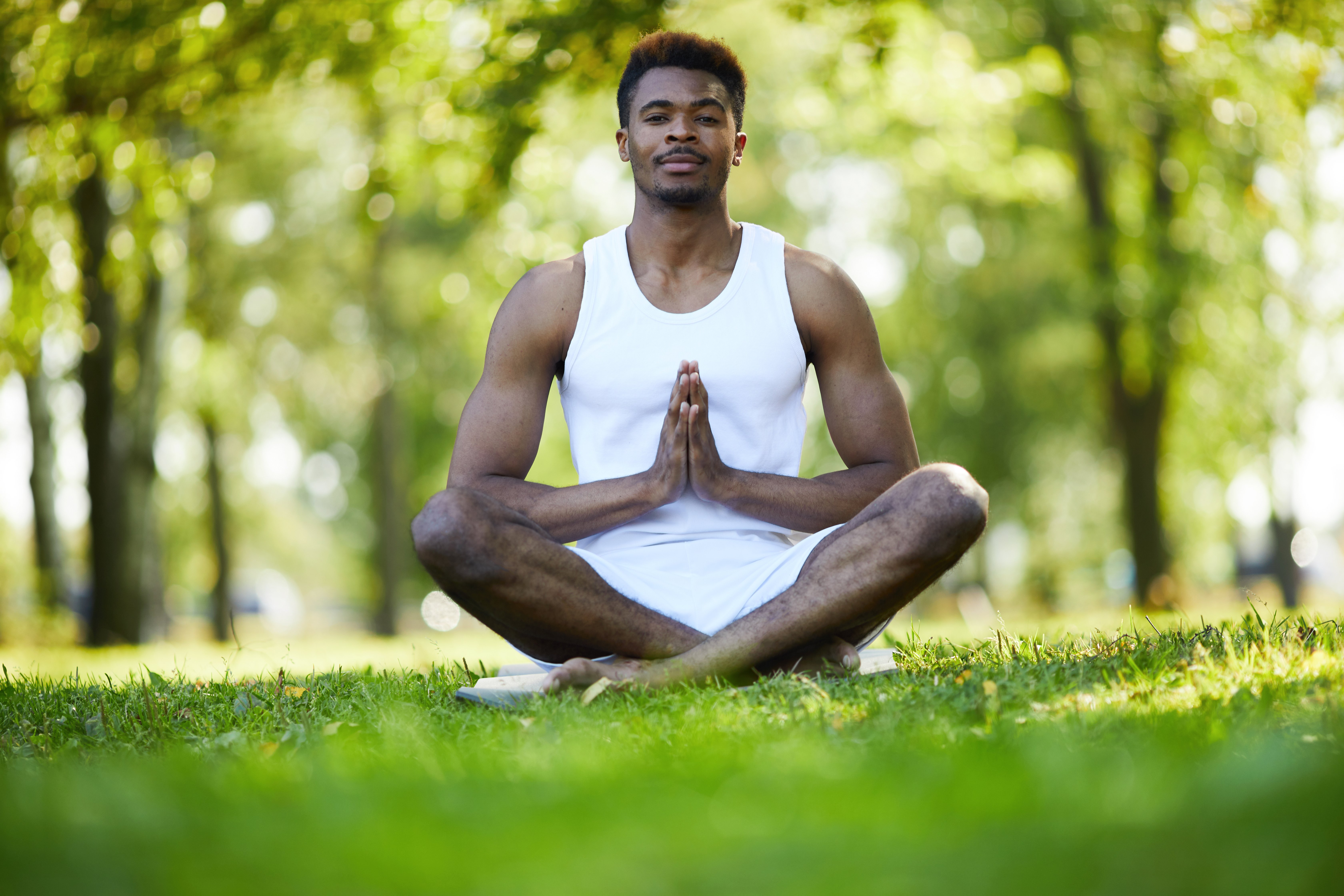 It's important to focus on not just your finances but also your personal and mental health habits. Here are some more tips for forming healthy habits in your everyday life.
1. Making Time for You
Admitting it is not easy, but time is a created thing. It is essential to carve out time in our busy schedules to check in with those around us and with ourselves. Given the circumstances that a global health emergency presents, the importance of taking the time to stay connected to our friends, family, and our well-being can't be overstated. This is a great habit to have after pandemic times as it helps us all stay connected to each other and our needs as individuals.
2. Awareness of Social Issues
In the wake of the multiple instances of social unrest this year, many individuals have become more aware of their role in creating an inclusive environment as a response to the call for change. Turning a blind eye to social issues may seem like a tough thing to do, but this year has made it apparent, rightfully so, that it's impossible to avoid. Look for ways to practice being a more conscious, active, and concerned member of your community while still making time for peace in your life.
3. Being Cooped Up Makes For Creative Expression
Having extra time during quarantine prompted people to find what creative outlet helps them to practice self-care. These newfound hobbies like, writing, painting, and baking, are great ways to de-stress and create something that makes you feel proud.
4. Reigniting or Beginning a Fitness Journey
For many, working out is one of the first things that get removed from a schedule when times get hectic. Yet, now many are prompted to work out as a way to focus on themselves and escape the everyday. There are the obvious physical health benefits and the not as apparent mental health benefits as physical activity releases endorphins, a type of natural hormone that makes us happy.
Want to add another great financial habit to your list? Start saving for your financial future with a USC Credit Union Savings Account.