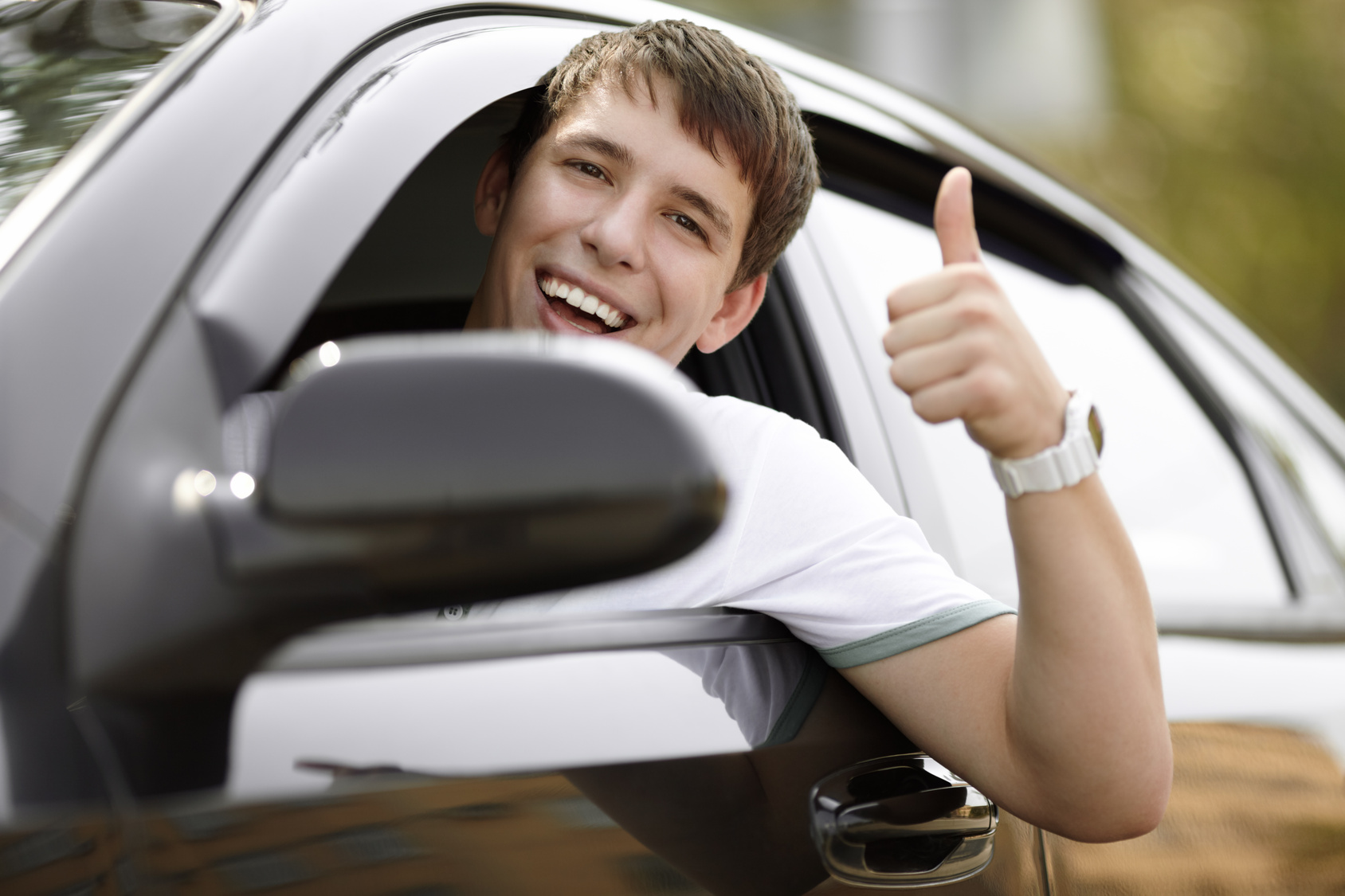 (Photo courtesy of L.A. Car Connection)
Is your insurance adequate for your 2015 life changes? The Smith family experienced sticker shock when their oldest child began driving. Their insurance premiums skyrocketed. While they knew that adding a teen driver to the account would cost more, they didn't realize how much more. Life changes can impact your finances. Make sure your insurance policies match your 2015 life changes.
Teen drivers and auto insurance… Adding a teen driver to a two-vehicle household can result in a significant annual premium increase. The Smiths reduced their costs with a multi-policy discount and a "good student" discount, since their daughter was on the honor roll. It's also a great time to compare, as prices can vary dramatically from company to company.
Purchasing a new vehicle… If you're going to get a loan or a lease, you're required to carry more coverage. If you carried nothing but liability on your old car, it can be a shock to add the required collision and comprehensive coverage to the mix. On the bright side, you may be able to benefit from multi-car or multi-policy discounts.
Home upgrades and insurance… Upgrading your home can be quite expensive, even with the help of a low-cost home improvement loan – but remember to talk with your insurance agent about how the renovations may impact your home insurance. If you added a gourmet kitchen, it will cost more to replace it in the event of a loss. Increased coverage might cost a little more, but if a disaster strikes, you'll be thankful for the coverage that allows you to rebuild your home completely.
USC Credit Union is proud to be your financial partner, providing the financial help you need from the family you trust. We're pleased to let you know that you can also turn to us for your auto, home, and business needs with affordable insurance coverage through Trojan Insurance Services.
If you are interested in getting a quote or learning more about Trojan Insurance Services, click below!
*Insurance products and services are offered through Firefighter Insurance Services LLC, Trojan Insurance Services, ("FIS"), a licensed insurance agency/ broker. Products offered through FIS are not guarantees or obligations of the USC Credit Union. Individual representatives are licensed with the California Department of Insurance and are employees of FIS directly or indirectly. USC Credit Union has contracted with Firefighter Insurance Services through an administrative services agreement to provide insurance products and services to USC Credit Union members.
All information subject to change without notice. Please contact USC Credit Union for current information and refer to Account Disclosures for complete account details.