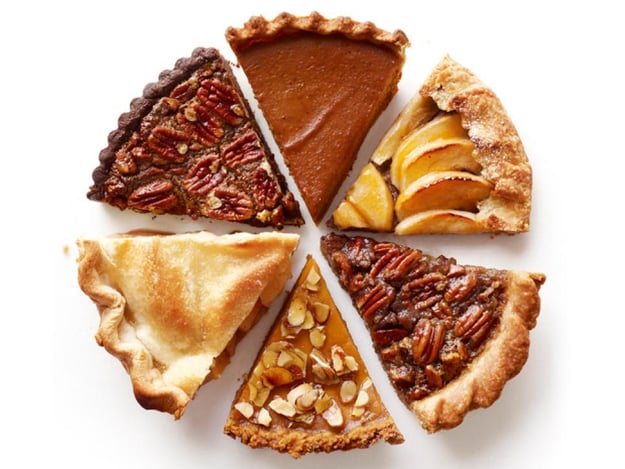 First and foremost, Happy National Pie Day!! What? You think that pie day is March 14. Why no, that's national pi day. Today is a day to celebrate the baked goodness that is pie rather than mathematics (sorry Archimedes).
Mug Pies
No oven, no problem! You can still celebrate pie day with microwaveable mug pies! In just a few minutes, you can craft a miniature pie. Get creative with a cookie crust or a cinnamon topping. Maybe even hold a mini pie competition with your friends to see whose mug wins based on taste, presentation, and creativity. Click here to see some mug pie recipes.
Pie Goals
Beware pie novices, these pie hacks aren't for the faint of heart. The elegance of the pie is partially due to its presentation. To up your presentation game, you have to move beyond the basics. Instead, try making the top into a flower. Maybe cut out designs within the crust or make a geometric pattern. Check out this tutorial to improve your pie game.
Remember, pies aren't only for desert. Pies can also be savory evidenced by mince pies, chicken pot pies, and everybody's favorite, pizza pies. This means pies can be eaten during any time of the day.
After you've enjoyed Pie Day, come check out USC Credit Union's offerings to make sure all the pieces of your financial pie are in order.