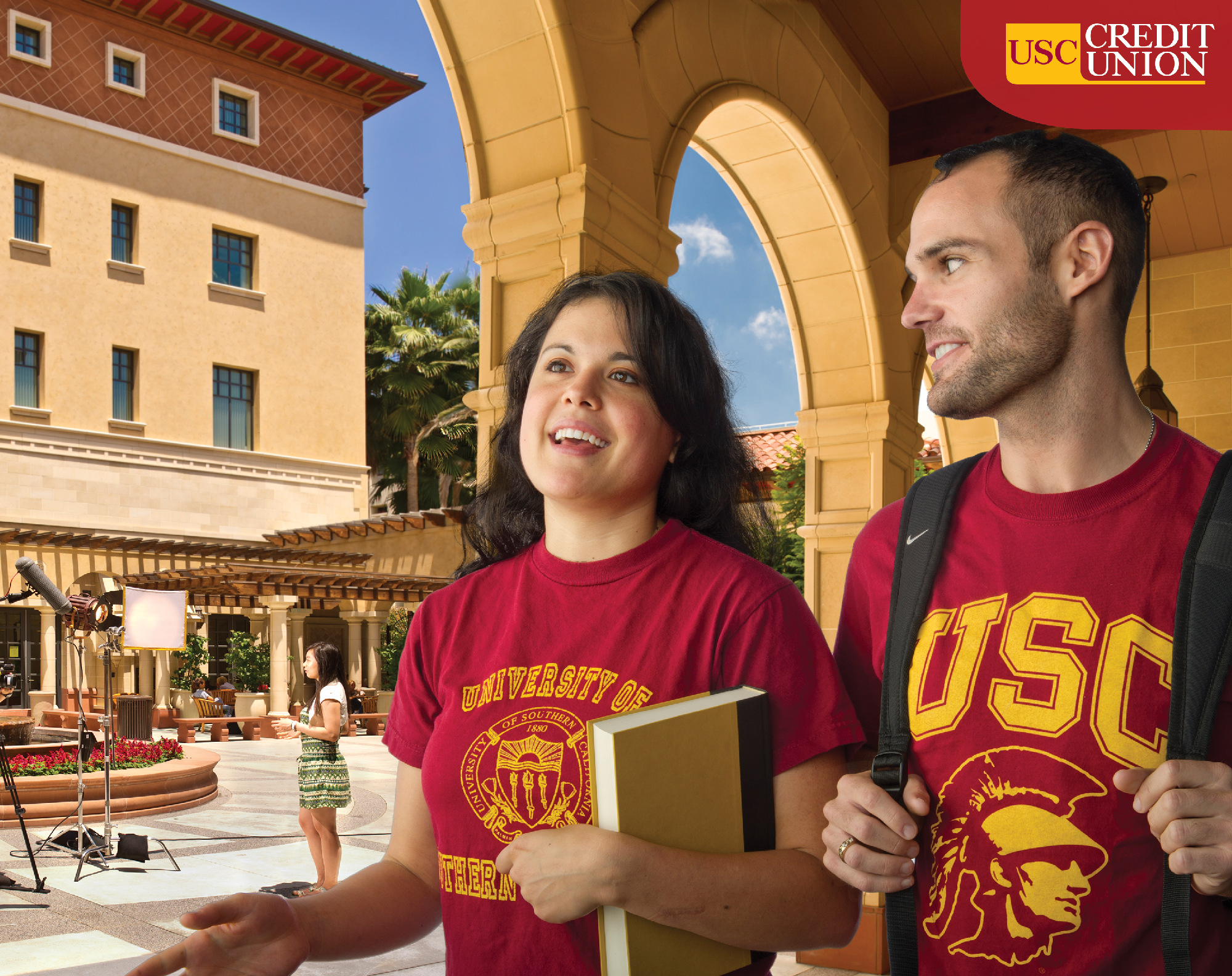 Own Your Financial Future Today!
When you join the USC Credit Union, you're taking a big step in your financial future. And as a member, you're more than a customer. You're an owner. You're part of a family that looks after its own, and we give you the personal attention you deserve.
Because we don't have shareholders, your interests always come first. We pass along our profits to you through better rates and low or no-fee services. And with a complete selection of products and services for every stage of life, we can help you start planning your future today.
The USC Credit Union puts your financial success where it belongs—in your hands. And wherever our members go in life, the USC Credit Union empowers them to own their future.
If you're ready to Own Your Future with the USC Credit Union, click here