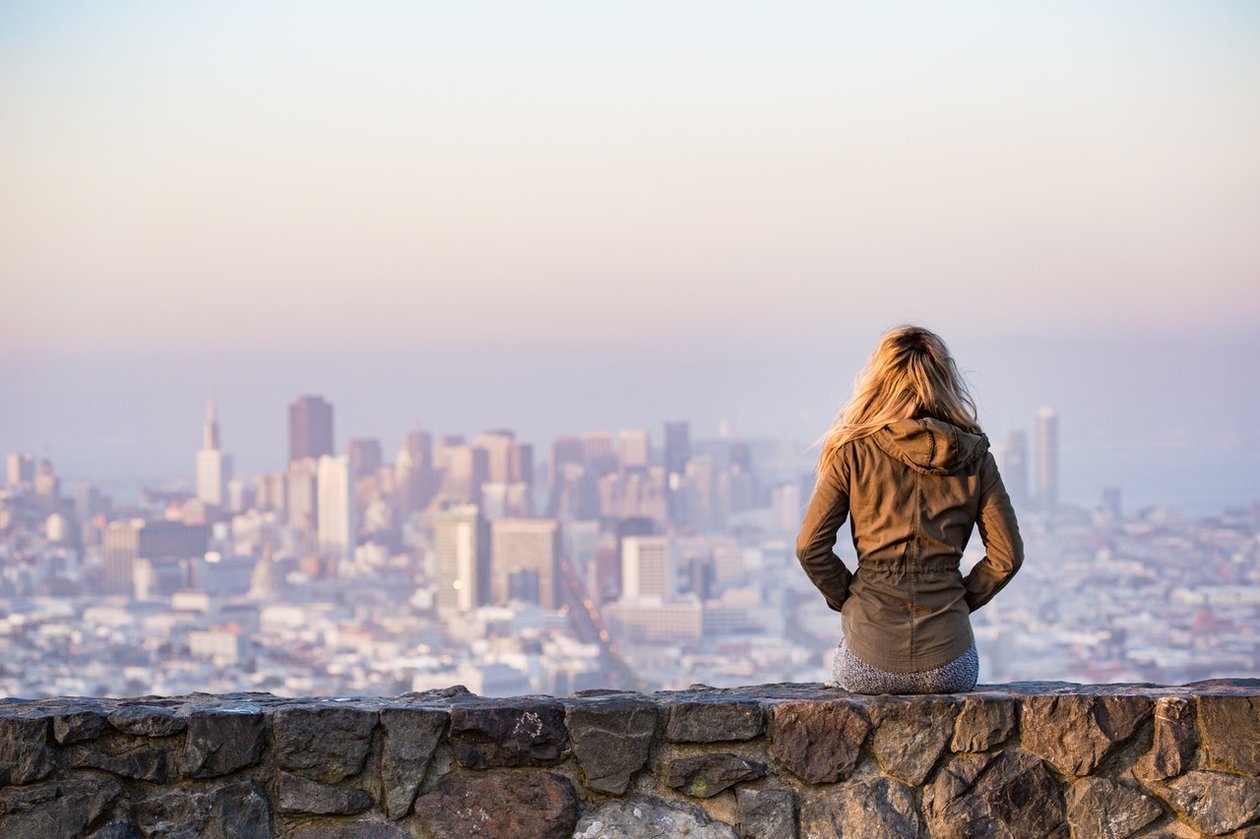 Every year, we make tons of resolutions. We sign up for a gym membership and vow to get healthy, we swear to ourselves we'll start going to bed on time, and we make promises to become healthier, happier people. But this year, the best resolutions you can make are the ones that affect your finances. Help nurse your credit score back to health, make your checking account happier, or invest in your future and start down the path of a healthier, happy financial year.
1. Assess Your Financial Status
Be honest with yourself about where you are in your financial journey. Sit down and review all of your financials to get a clear picture of where you stand. Tally up all of your checking and savings accounts, credit card debts, other loan debt like student loans or auto loans, and all of your regular monthly bills, like rent or subscriptions. This is vital to following through on your other resolutions.
2. Make a Budget
Budgets are your roadmap for financial responsibility. If you haven't budgeted in the past, or struggled to keep your budget current, try and improve your habits this year. You should be able to keep track of how much you're making, how much you owe on bills, and how much you can spend on groceries, gas, entertainment, etc.
3. Pay Your Bills (On Time)
Paying a bill late can be detrimental to your credit score and doesn't feel great in general. Paying a bill late can cause anxiety, stress, and shame. This year, vow to be better about making your payments on time by having them automatically deducted from your account, or by calling your phone carrier, student loan lender, or other institution to negotiate when your bill is due. Try and plan your bills around your payment schedule to make it easier to pay on time.
4. Pay Attention to Your Credit Score
Your credit score is your livelihood. Having a healthy credit score is vitally important for assuring your financial stability in the future. See if your bank's app has a credit monitoring feature, and always request your free Annual Credit Report.
5. Start an Emergency Fund
Life is full of surprises, both great and… well, not so great. Being prepared for the not so pleasant curveballs in life won't just help you stay financially stable, but will give you a peace of mind to get through difficult times. Ideally, you should have enough money to get you through 6 months. Try to set a goal to have this (or some amount) saved up by the end of the year.
6. Save for Retirement
Have you thought about your retirement? Time is everything when saving for retirement, and you should be saving as soon as possible. If your employer matches any part of your 401(k) contribution, contribute the maximum that they'll match. It's essentially free money for your retirement! Looking to invest a little more? Consider looking into an IRA.
7. Cut Down on Subscriptions
Subscriptions are totally addicting. And some (like Netflix) are essential. But some, like your unused gym membership or the monthly cheese club you joined, are not. This year, take a really close look at what recurring monthly payments are popping up in your bills for things you don't even use. And for the things you do use, consider alternatives. Going for a run outside instead of on a treadmill is completely free.
8. Take Care of Your Physical Health
You may be asking yourself, 'what does my physical health have to do with my finances?". A lot. Preventative care in the form of regular check-ups at the doctor and teeth cleanings at the dentist can save you thousands in bills you might pay for issues that could've been avoided with the proper preventative care. Make a vow this year to make all of your regular appointments happen.
9. Start Investing
Investing is the secret sauce of making the most of your money. Make your money work for you by investing it. There's tons of investment options and services, so do some research into which are right for you. This year, make an effort to invest some money and watch it grow all the way into next year.
10. Learn From the Past
Make any bad financial decisions last year that still haunt you? Maybe it was the late credit card payment or the $300 purse you had to have that you've never used. No matter the situation, no one is perfect with money. So look back at this past year and use your financial missteps to inspire you to be even better next year.
The New Year isn't just for resolutions. Use our auto loan calculator to figure out your monthly car payment and drive into next year in style with a low-rate, flexible term auto loan from USC Credit Union. Start the year off in style and drive home with the car of your dreams today!