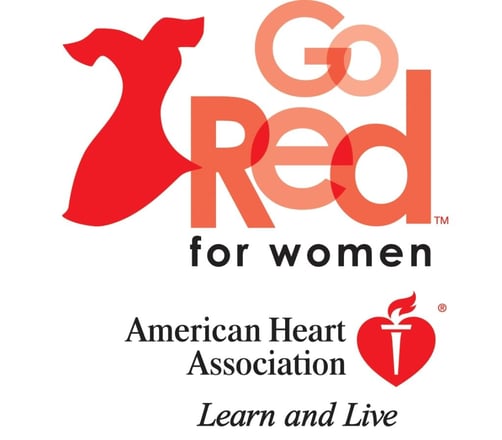 Cardinal is a Trojan's staple color, but today wearing red means more than school spirit. The American Heart Association has designated the first Friday of every February to be National Wear Red Day to raise awareness for heart disease and stroke in women.
Importance
Heart disease is currently the #1 killer in women, but only 55% of women realize this. Less than half of women know if they are even at risk of heart disease because they don't know if they have a healthy blood pressure or cholesterol level.
How to Decrease Risk
The only way to truly prevent this is to adopt a healthier lifestyle. An immediate 180 isn't necessary, but you should try to slowly change a few habits to become healthier. You can do small things like taking the stairs instead of the elevator or simply eating healthier foods. It is always a good idea, however, to schedule an appointment with your doctor to check your cholesterol and blood pressure.
Good Lifestyle Changes
Quit smoking

Limit Alcohol

Exercise during the week

Eat nutritious foods

Aim for a healthy weight

Reduce stress



How can you help?
If you know anyone in your life with unhealthy habits, it would be good to try and get them to start making a few small changes to decrease their risk of heart disease. The best way to help prevention is to raise awareness of it. As shown, many American women don't even know if they're at risk.
Share this article to help raise awareness!
Source: https://www.goredforwomen.org/fight-heart-disease-women-go-red-women-official-site/about-heart-disease-in-women/