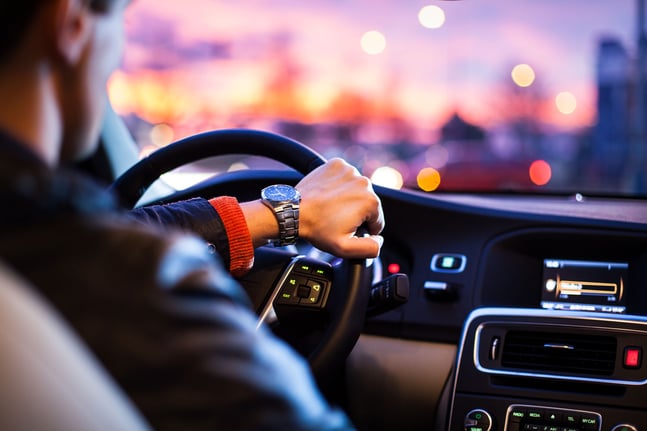 When most people think of millennials, they envision kids too distracted by smartphones to actually drive. Instead, they use Uber and Lyft to go everywhere….even if it's just a few blocks.
That's the common stereotype, emphasis on stereotype. A recent JD Power survey showed that millennials actually make up 28% of the new car market. This clearly shows that they're buying cars; they are just pickier about what they drive. This causes car manufacturers to retool their mindsets for the millennial market.
Car manufacturers want to cater towards this large demographic. Fiat Chrysler, for example, has introduced a concept minivan called "Portal". It has the capability for multiple people to plug in their devices and share music, video, pictures, and other multimedia content. In addition, it has voice and facial recognition technology meaning it's able to identify passengers and remember their preferences.
Similarly, Toyota is developing artificial intelligence to sense the driver's emotion and adjust their driving experience to improve their mood.
These cars, however, are still in development. So, until these cars hit the showrooms, the best way to improve your driving experience is with USC Credit Union! We have some of the best loan rates around, and they're the same for new and used vehicles. Plus, our variety of terms allow you to comfortably fit payments within your budget.
Use our handy calculator to help you determine how much you can afford to pay for your new vehicle.