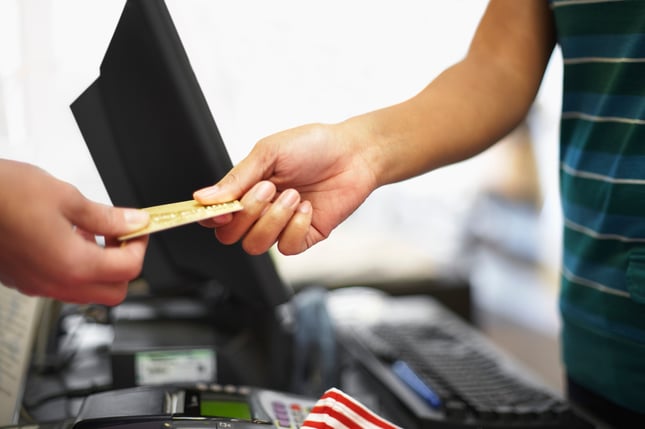 Here at USCCU, our mission is to enable the Trojan Family's financial dreams and to enhance the quality of life in the communities we serve. Education is power making it imperative to be knowledgeable about how you manage your finances. Now you may be wondering, if I have a bank account, how can I access my money?
Checkmate Checks!
You may be accustomed to using, Apple Pay, Venmo, or cash to pay for your purchases, but checks and debit cards work just like cash and are still important to pay for everyday expenses. The rise of new ePay and debit cards, however has caused them to become an endangered species. A check is simply a document that instructs a financial institution to make a payment from your account. You will probably have to use a check to pay for rent, electric bills, etc. so here are some tips on writing a check that might come in handy!
I see Debit in your Future!
Debit is currently one of the most popular ways to pay. A credit union debit card(sometimes called a check card) looks like a credit card but is linked directly to your checking or savings account. Swiping your debit card for a purchase takes money out of your account immediately. If you do not have enough funds to pay for your purchase, the transaction will not complete. To easily check your funds, USCCU offers mobile banking making it easy to access your account anywhere!
Criminal Minds
Because a debit card is so simple to use, it's a coveted item for thieves, so protect yourself! When activating your card for the first time, you'll be asked to associate a four-digit PIN (personal identification number) with the card. This is a safety feature designed to ensure you are the only person using your card. Don't share your PIN with anyone! Track your purchases and your balance frequently to make ensure there is no fraudulent activity. If anything looks amiss, contact us or your respective financial institution, immediately.
For more information on how to manage finances, check out our FREE eBook designed for students like you.