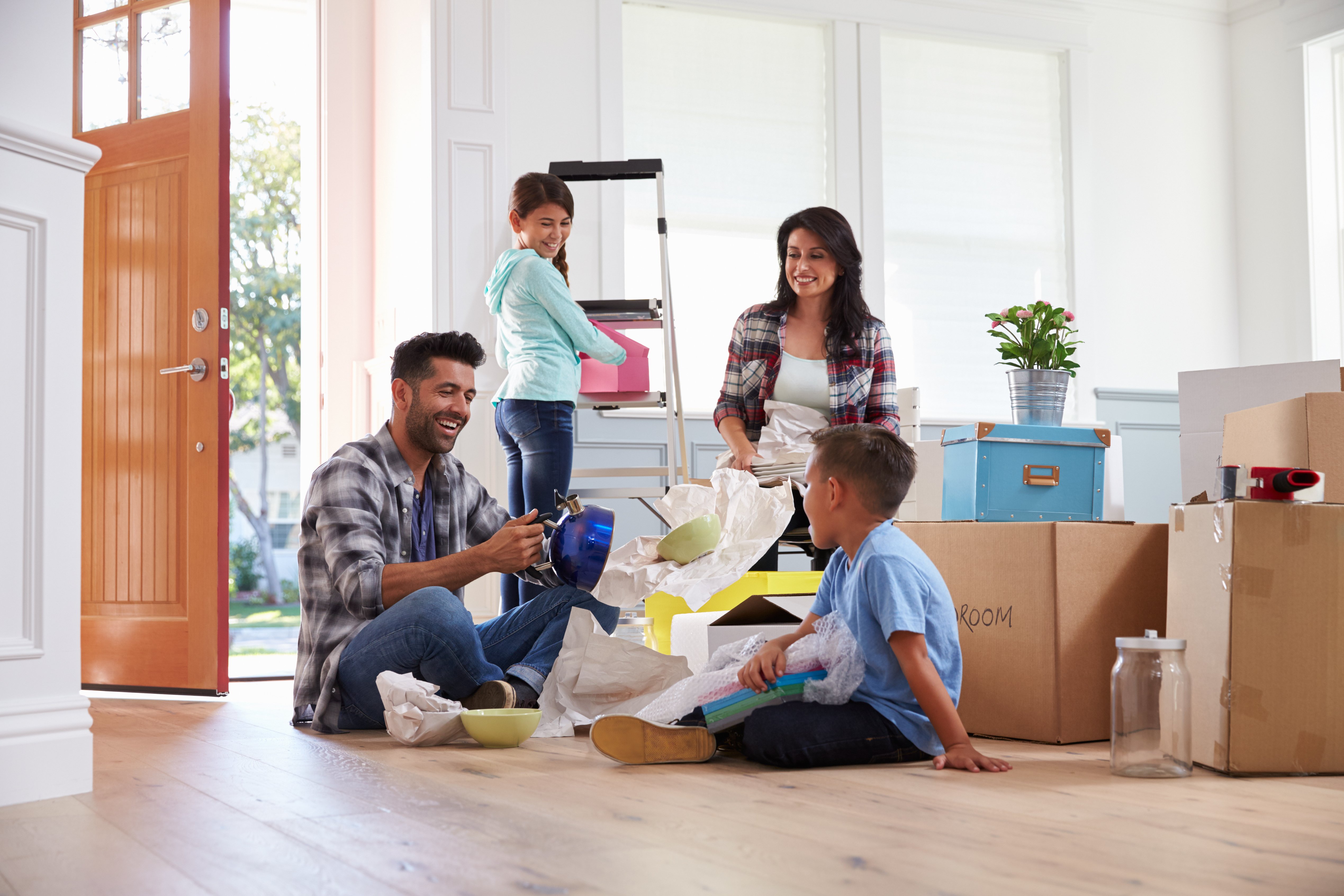 Look at you! You've packed your bags, said goodbye to your one bedroom apartment and are about to move into your brand spanking new home! Your new life and story begin today! So understandably you're a tad surprised when you come to find you'll be bunking with a family of termites…
Despite home inspections being an integral part of the home buying process, post-purchase problems such as this are more common than one might want to believe. Fortunately for you, we've got some tips that'll help you make the most out of your home walkthrough!
Be Present for the Inspection
Expert or not, even you can tell your bathroom shouldn't double as an indoor pool. Actually attending the inspection can be incredibly valuable both as an educational experience and as a means of making sure your inspector checks all the repair hotspots.
Make sure your inspector turns on and tests all of the home's appliances. Forgetting to check one or more appliances is a sure fire way to take a bite out of your wallet with replacement costs after closing a deal!
If you're buying a home I can only assume you aren't a high-schooler. That means the stage of being afraid to raise your hand and ask questions in class is over! You've got a mortgage, let's make sure you're getting the best bang for your buck! Inquiring about your inspector's thoughts and opinions can help you understand the severity of any prospective repairs. Using this knowledge can help you decide whether the home is worth the investment or whether you need to make a hard pass.
Understand What Problems are Common
There are definitely some issues in a home that rear their ugly heads in more than others. Know which problems are common and manageable and which are signs of worse to come. You might love that patio the house has out back but you won't be smiling when it becomes your primary residence after your roof caves in!
According to inspectors, these issues are rather common in a home. It might be helpful to do some homework and temper your expectations.
Aged or improperly installed roofing material.

Faulty or exposed wiring.

Leaking and outdated plumbing.

Poor drainage around the home.
Think of Home Inspections as an Investment
Finally, don't think you're throwing your money into a void with inspection costs. Try to see your inspection as an investment put into a safe and sturdy home for you to live comfortably in!
Save negotiations for when you send a home buying offer, not when you're looking for an inspector. Understand that a thorough inspection by a certified home inspector can save you a lot of money in perspective repairs. If your inspector recommends a second look by a specialized inspector, it might be a worthwhile investment to ensure an even larger expense isn't in your future.