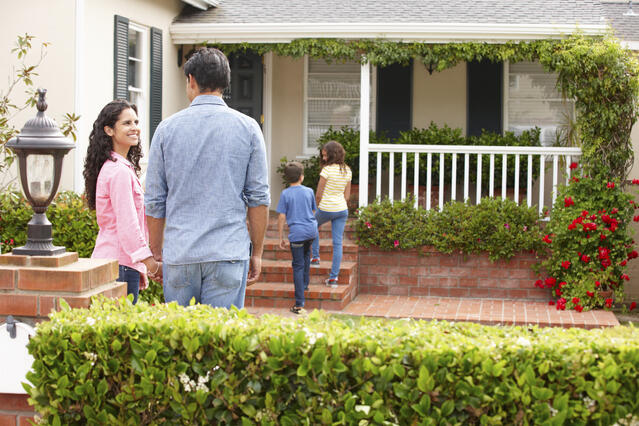 How does a lender determine if you qualify?

While lenders look at a lot of different information to determine whether you'll qualify for a home loan, ultimately, it comes down to four things: credit, down payment, income and assets. If any of these areas are not as strong as they should be, don't be discouraged. Your USC Credit Union home loan expert will provide you with the guidance you need to move to the next level.
Your credit is one of the most important things that will be considered when determining if you qualify for a home loan. Your credit history is the way a lender judges the likelihood that you'll pay back your home loan.
The lender will look at the length of your credit history, how reliably you've paid on your accounts and if you're maxed out on your credit cards or loans. These are also the factors that determine your credit rating or credit score. Your credit score will be used to qualify you for a home loan and will be one of the components used to determine your interest rate.

Credit scores for a home loan range from 620 (low) to 850 (high). A healthy credit score is generally considered to be above 740 and a poor credit score is below 600. The higher your credit score, the better the interest rate you'll likely be offered.
Lenders will also look at items on your credit report to see if you've had loan and credit card accounts open for at least a year and any outstanding collections or judgments against you. If you have collections or judgments, you may need to satisfy those before you close on your home loan. Your loan officer will advise you, if this is required to obtain your loan. Your rental history will also be verified to see if you've had late rent payments in the past 12 months.
Download USC Credit Union's Free Home Buyer's Guide using the link below to learn more about the home buying process. Don't hesitate to contact one our home loan experts for specific assistance!