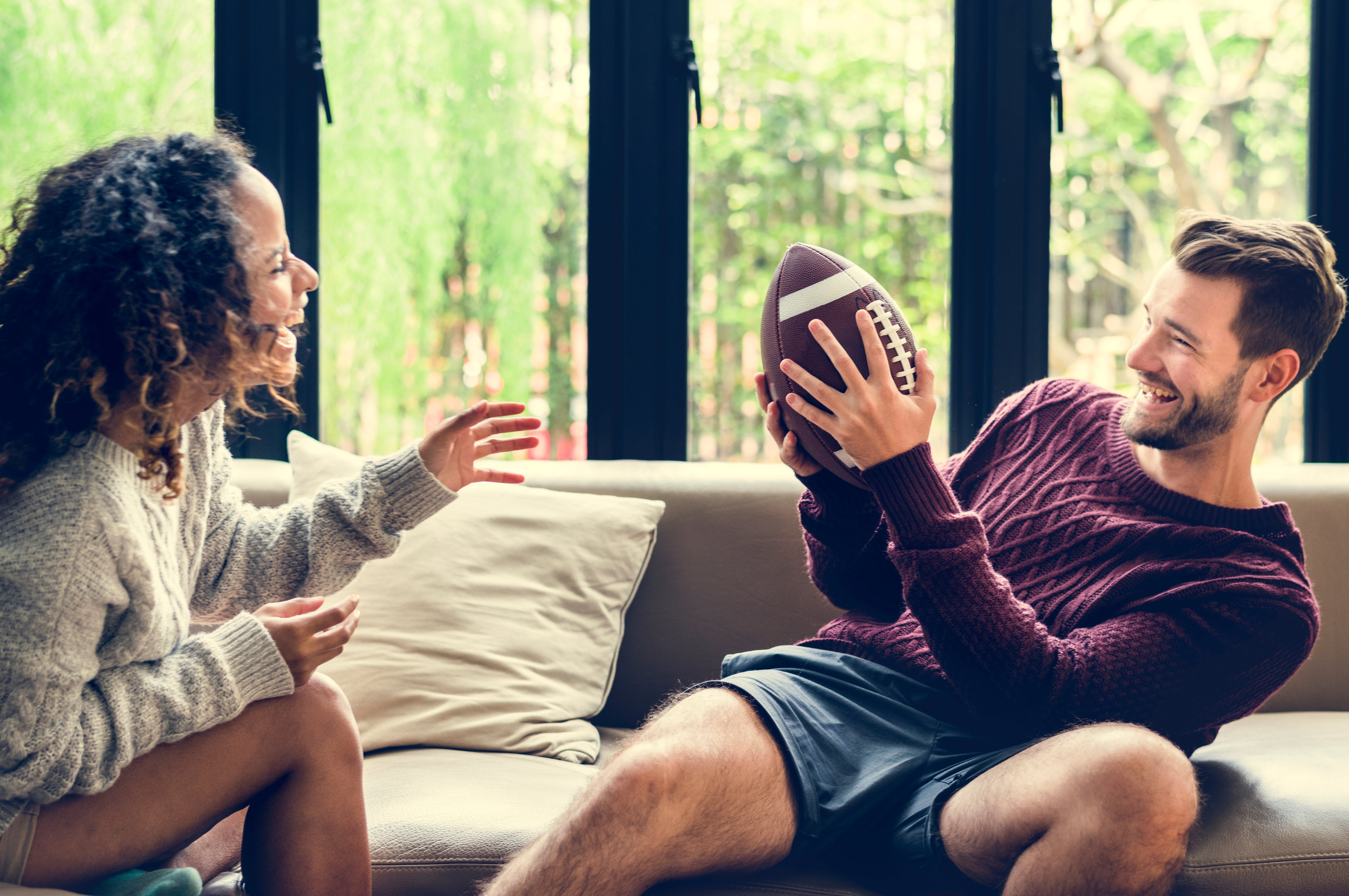 Depending on where you find yourself watching Trojan football this season, tailgating will look a lot different. Although we would all love to set up outside the Coliseum, tailgating at home does not have to be boring. Here are some Trojan tips to have the best tailgate experience possible - no matter where you are.
1. Prep and Test Your Technology (If You're Using It)
The host doesn't need to be a technology wizard, but they should know how to stream the game for others watching virtually. No one wants to miss kick-off due to technical difficulties. Try testing out your digital tools during the pre-game coverage or with another earlier football game.
2. Bring Friends and Family Together Digitally
Unite your friends and family through Zoom or your preferred group video call service. Keep things interesting by hosting a pre or post-game catch up. If you want to keep the discussion focused on the game, talk about how you think each player will do or who has the best tailgate outfit. Encourage some friendly competition and remind your guests about their fantasy football team's performance last week.
3. Keep Traditions Alive
Continue your game day traditions! Although this isn't a typical football season, there is no reason not to break out a famous recipe for the guests that can be in attendance! You can also send some of your recipes to your virtual guests for them to make and enjoy at home. Football is not just about the game. It is also about enjoying the time you spend with the people around you.
4. Trivia Is Your Friend
Break out the trivia! Raise the stakes by offering prizes for the winners. Give hosting duties to a different person each game throughout the season. Bring in some questions about Trojan history and iconic moments to see who knows their team the best.
5. Make Use of the Great Outdoors
Take the game outside. This idea is for those with a large backyard and TV set up outside. It's also a great time to invest in a projector since they are more affordable, and your backyard will benefit from it for many football seasons to come. You can barbecue for the game and enjoy seeing some of your game day chums in person. Keep things appropriately socially distanced.
6. A Friendly Reminder
Follow the guidelines (local, state, and regional) put forth regarding group gatherings. It is necessary so that we can increase our chances of tailgating in person next football season!
Remember to "Fight On!" throughout the year with USC Credit Union's exclusive offers to Trojans and the LA Community. Learn more here!