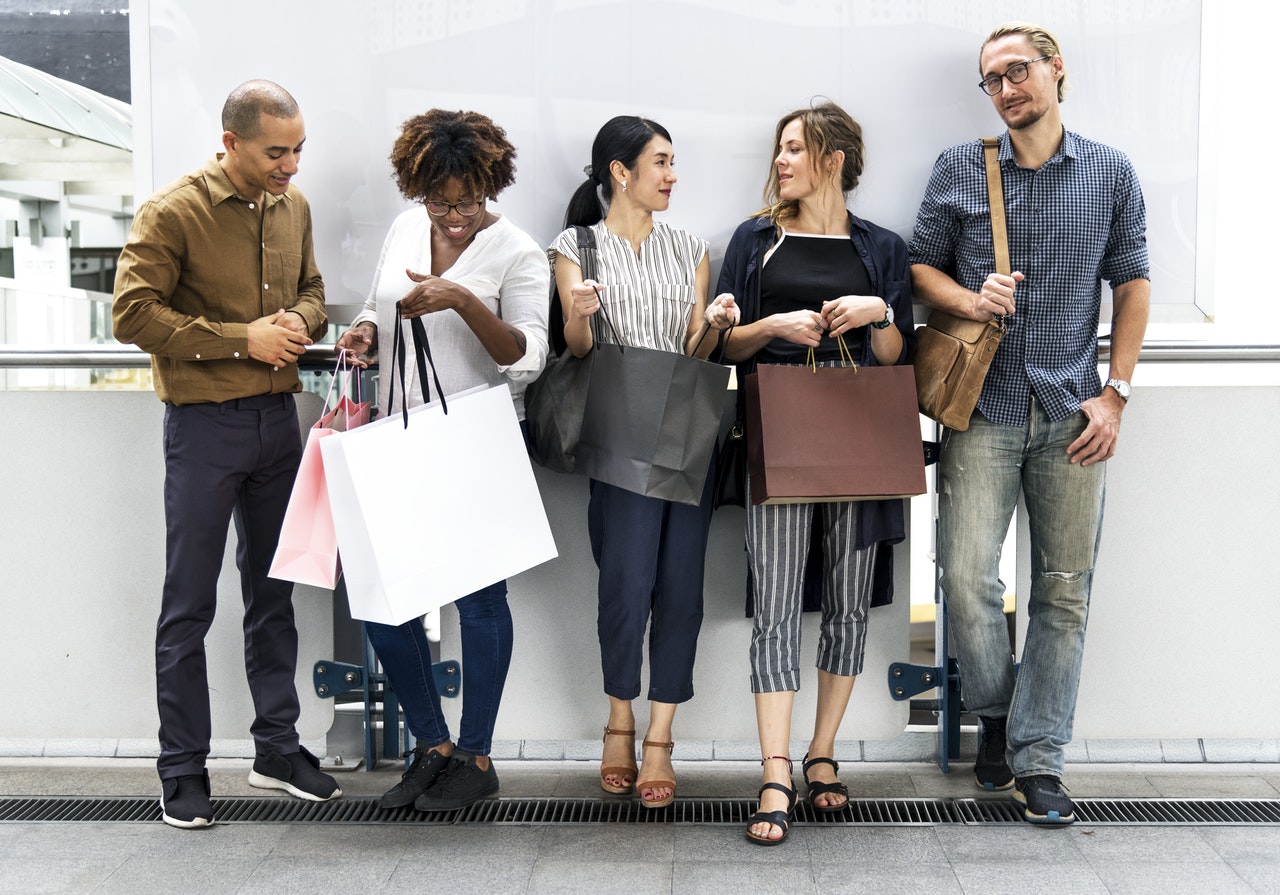 Black Friday and Cyber Monday are almost here, and the deals are always getting better and better. This year, these holidays look different as retailers are opting to have deals throughout November in addition to the exclusive, traditional Black Friday and Cyber Monday deals. Although some retailers will be open with social distancing in place, most of the deals this year will be available online as well. Whether you're buying yourself something special or getting started on this year's holiday shopping, these tips will save you time and money.
1. Do Your Research
What's on your holiday shopping list? Decide what items you're shopping for BEFORE looking at deals to keep yourself on track. Check out a list of this year's deals (which is updated frequently to include new deals!) here.
2. Make a Game Plan
When it comes to Black Friday, it's quality over quantity. You can't hit every store in the mall, so select a few to stay efficient. If you shop online, you'll have more freedom to visit different stores faster. It is important to know what you're looking for, so you don't overspend or get distracted even with that advantage. Check return policies and limitations on these stores before you shop. Make a note of whether the store or you have to pay for return shipping. It's always important to read the fine print.
3. Get Your Information Ready
If you are plan to shop online anytime throughout this month of deals, make sure you have your payment information ready to go. Save time by knowing exactly how you'll pay for each item on your list, and use services like PayPal to avoid typing in your card info or shipping address each time you shop. If you have any accounts affiliated with stores you shop online with, make sure you know your log in username and password if they have exclusive deals for users!
4. Use the Right Card
During this weekend's big sales, use a card that rewards you! Get ready to shop 'til you drop using your USC Credit Union Rewards MasterCard and take advantage of 3x Reward Points* on everything you purchase Thursday (November 25th) to Wednesday (December 2nd)! Don't get fooled by those high-interest store cards, use the only card that will save you money this holiday season.
**Earn triple points (up to 50K points) on purchases made on November 27, 2020 through on or before December 2, 2020. Transactions need to be posted to your account during these dates. Purchases made outside of these dates will collect standard rewards points. You earn points when you use your USC Credit Union Platinum Rewards MasterCard to make purchases, minus returns, credits and adjustments ("Net Purchases"). The following transactions are not considered Net Purchases and will not earn points: Balance Transfers and Cash Advances (each as defined in your Credit Card Agreement), fees, interest charges, fraudulent transactions and certain other charges.