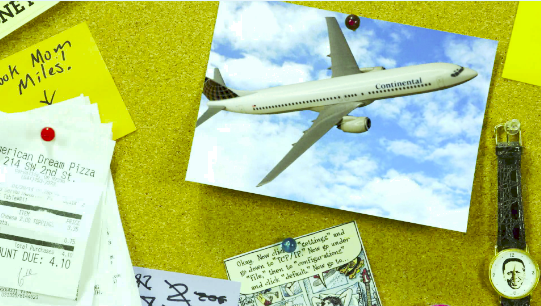 A look at how to choose the right rewards credit card. Click "Read More" to watch!
Copyright 2014 brass Media, Inc.
With a low variable rate and a rewards point for each purchase dollar spent, the USC Credit Union Platinum Rewards credit card sets the standard for the card that pays you back. Redeem your points for cash, travel, brand-name merchandise, and charitable donations to USC.
You'll enjoy distinctive features like no annual fees, no balance transfer or overlimit fees, and no foreign transaction fees. USC Credit Union will even match** your reward donations to the USC Heritage Fund and USC Endowed Scholarship Fund. As a USC Credit Union member, you're an owner, and we work for you. Your credit union. Your future. Own it.
Reward yourself

and make a real difference to the Trojan Family.