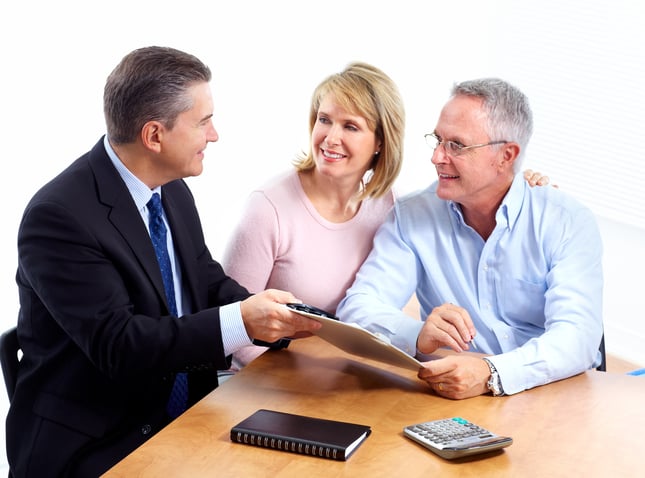 That's an important question. Remember, the main purpose of life insurance is to provide financial security so when you die, your family will have the financial resources it needs to support itself. And you may want to consider permanent life insurance, which accumulates cash value you can use for long-term goals such as college costs, retirement or to leave an inheritance.

So how much is enough?
The answer varies because no two families have exactly the same needs. The bottom line is, if people depend on you, you probably need life insurance.

Review your policy periodically to ensure it keeps up with your changing life, such as:
Beneficiary designations Your beneficiaries may change due to divorce, death, or other causes.
Health If you've lost weight or quit smoking, you may qualify for lower premiums.
Premiums on term insurance They can increase at renewal, so you may consider moving to a permanent, fixed premium policy.
Loans or withdrawals may affect your policy performance.
Take time to help ensure your family's financial security. Talk to your financial advisor and get help finding the right products for your specific needs and budget.

In need of further help? Contact our experts at Trojan Insurance Services who will work closely with you to ensure you get the right coverage.