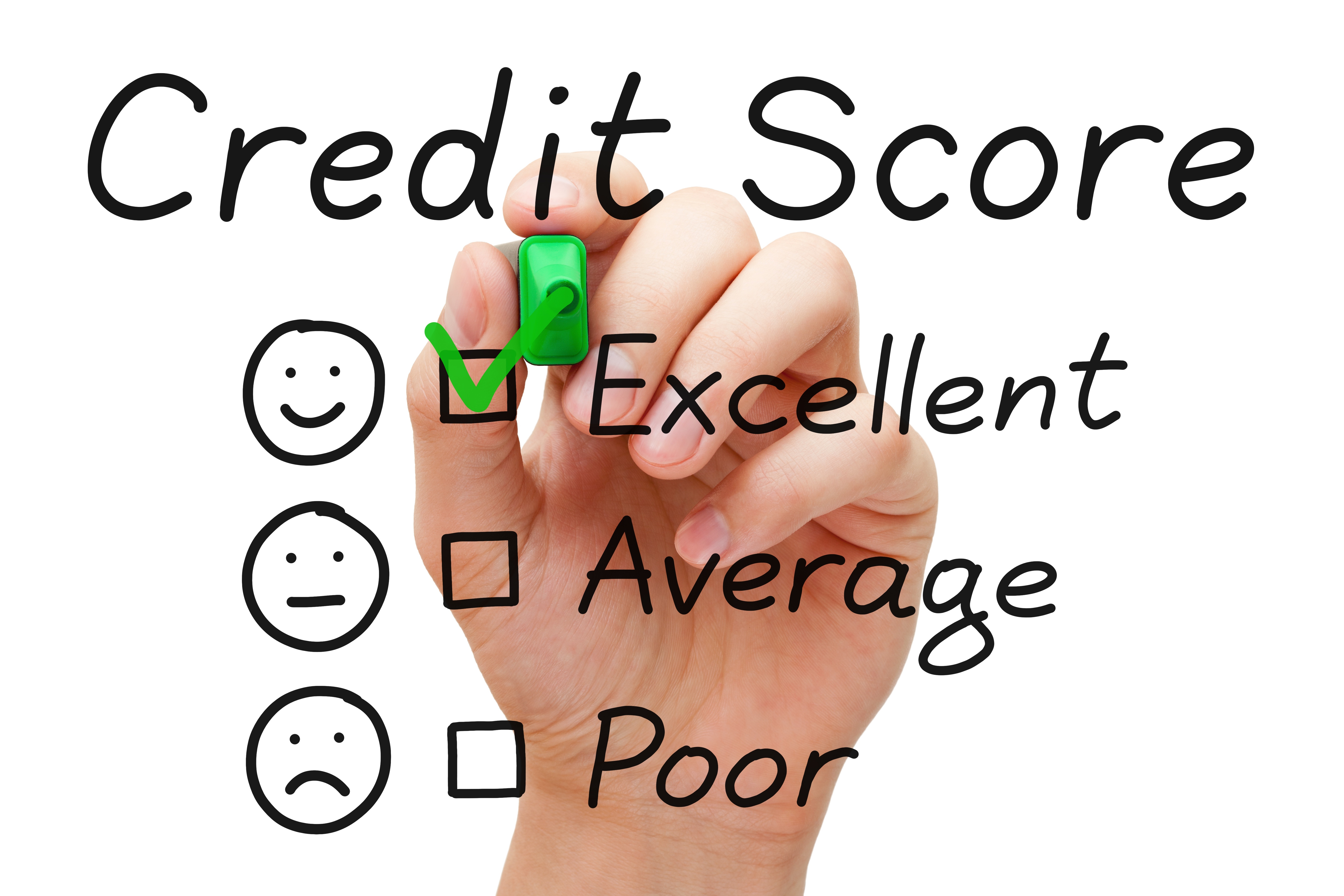 Advisors from GreenPath Financial and NerdWallet help us answer your questions.
Q: How can I boost my credit score? (My) credit score…has been stuck at 703 since March of 2015. I have checked my annual credit reports and there does not seem to be any fraudulent activity. I am 24 years old, work part-time (sadly still) and have no debt. Besides my rent, all of my bills are paid online automatically and I always have the money in my account to cover any bill. I live with a roommate so expenses are split. How can I increase my credit score?
A: One key area to work on your credit score is making on-time payments on your credit cards, loans, etc. How timely you pay your bills comprises 35 percent of your credit score. A second key area, comprising 30 percent of your credit score, is based on amount owed in relation to your
credit limit.
Some credit score indicators will say if you are carrying balances of more than 5 percent of your available credit limits at the end of each month, this could start to lower your score. If you have credit cards, but are not paying them off until after the end of each month, this could impact your score.
Key is making good on-time payments for a sustained period of time and not carrying balances at the end of each month with any credit in use. If you focus on these areas, generally this should help your
score moving forward.
GreenPath is proud to partner with NerdWallet and the National Foundation for Credit Counseling on their "Ask an Advisor" online counselor program. To date, GreenPath counselors have answered more than 385 questions on personal finance, debt and credit.
Have a question? Email GreenPath at nerdwallet@greenpath.com. To see GreenPath's "Ask an Advisor" section, log on to www.nerdwallet.com/ask/advisor/greenpath-debt-solutionsnfcc-2311
Check out our "Living with Debt" eBook and be on your way to financial freedom. Own Your Future!