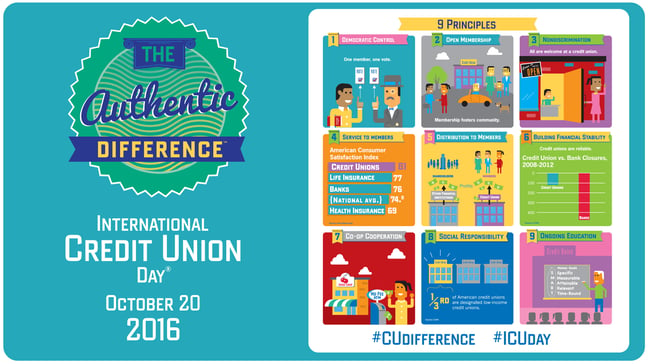 Today, we celebrate credit unions for making an authentic difference in communities all over the world.
The mission of international credit union day is to highlight and celebrate the qualities that make credit unions the best financial partners of people all over the world.
Why are credit unions the best financial partners? First, credit unions are the best because they are rooted in people-first principles. Among several principles, here are two of them:
1. Credit Unions are Non-Profit Financial Cooperatives
Cooperatives are an association of people who come together to meet a shared need. Co-ops are democratically-controlled and share common principles, such as social responsibility and offering education to its members.
2. Credit Unions are Owned by Members, Not Shareholders
Because credit unions are owned by members, we can return all our profits to members in the form of fewer fees and low rates.
I care a lot about the well-being of the LA community, so my personal favorite thing about USC Credit Union is the fact that we are really intentional about empowering our community members to create smart financial futures, and we provide the education and resources necessary to do so.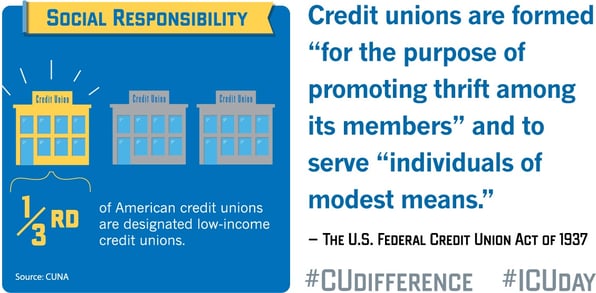 One great example of how USC Credit Union is positively impacting the community is USC Credit Union's partnership with Yoobi. Every time you purchase a school supply from Yoobi (and get 10% off with USC Credit Union's special member code CU-USC-10), Yoobi will donate school supplies to a classroom in the community! Yoobi+USC is one of the many ways USC Credit Union is committed to serving the community through action. Join us in supporting local schools by purchasing from Yoobi today!
Today, USC Credit Union is proud to celebrate the 57,000 credit unions around the world, as well give a huge thank you to our members for choosing to be a part of the credit union movement--thank you and fight on!
If you aren't already a USC Credit Union member, become a member today to start building your smart financial future. Check out the benefits for our members here.